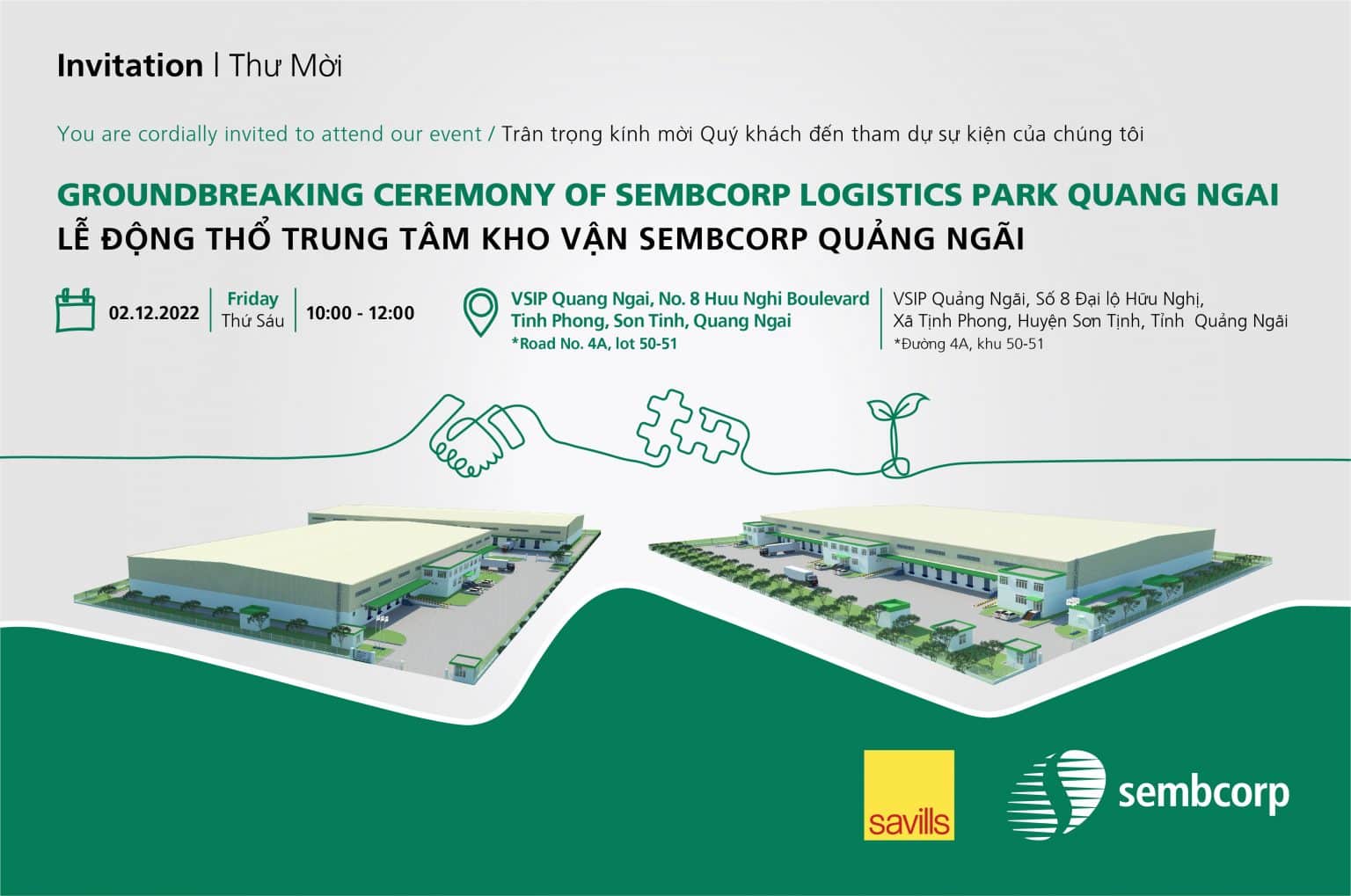 Savills Vietnam and Sembcorp Industries cordially invite you to the groundbreaking ceremony of the newest logistics property in Central Vietnam – Sembcorp Logistics Park Quang Ngai.
This latest milestone from Sembcorp showcases three (3) blocks of modern single-story warehouses with a total land area of six (6) hectares and a gross floor area of over 35,000 square meters. The project is scheduled to be completed by 4th Quarter of 2023.
Register Now For Sembcorp Groundbreaking Event
To get updated with in-depth market insights and also the first look of the project, kindly register before 30 November, 2022.
Land transportation will be provided for guests to reach the event location. Click to know HOW TO GET THERE. Full event agenda will be sent in a coming email.
Contact: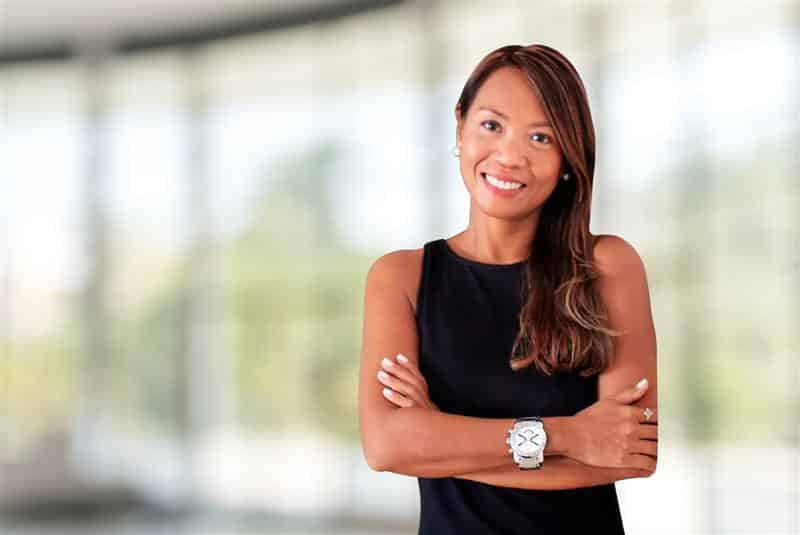 (Ms) Eva CeciliaHead of Savills Place Marketing Services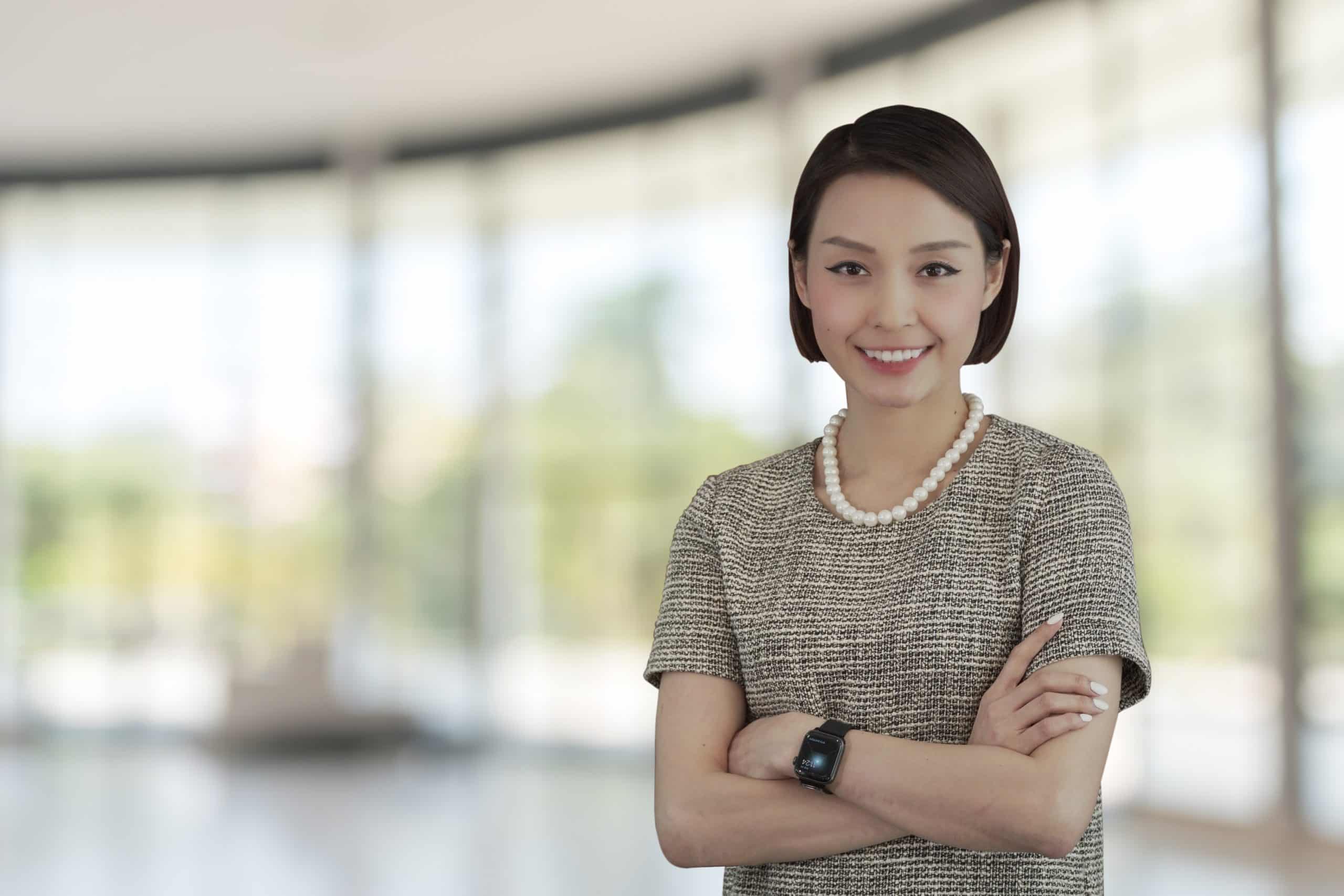 (Ms) Nguyen Thi OanhSenior Manager, Savills Place Marketing Services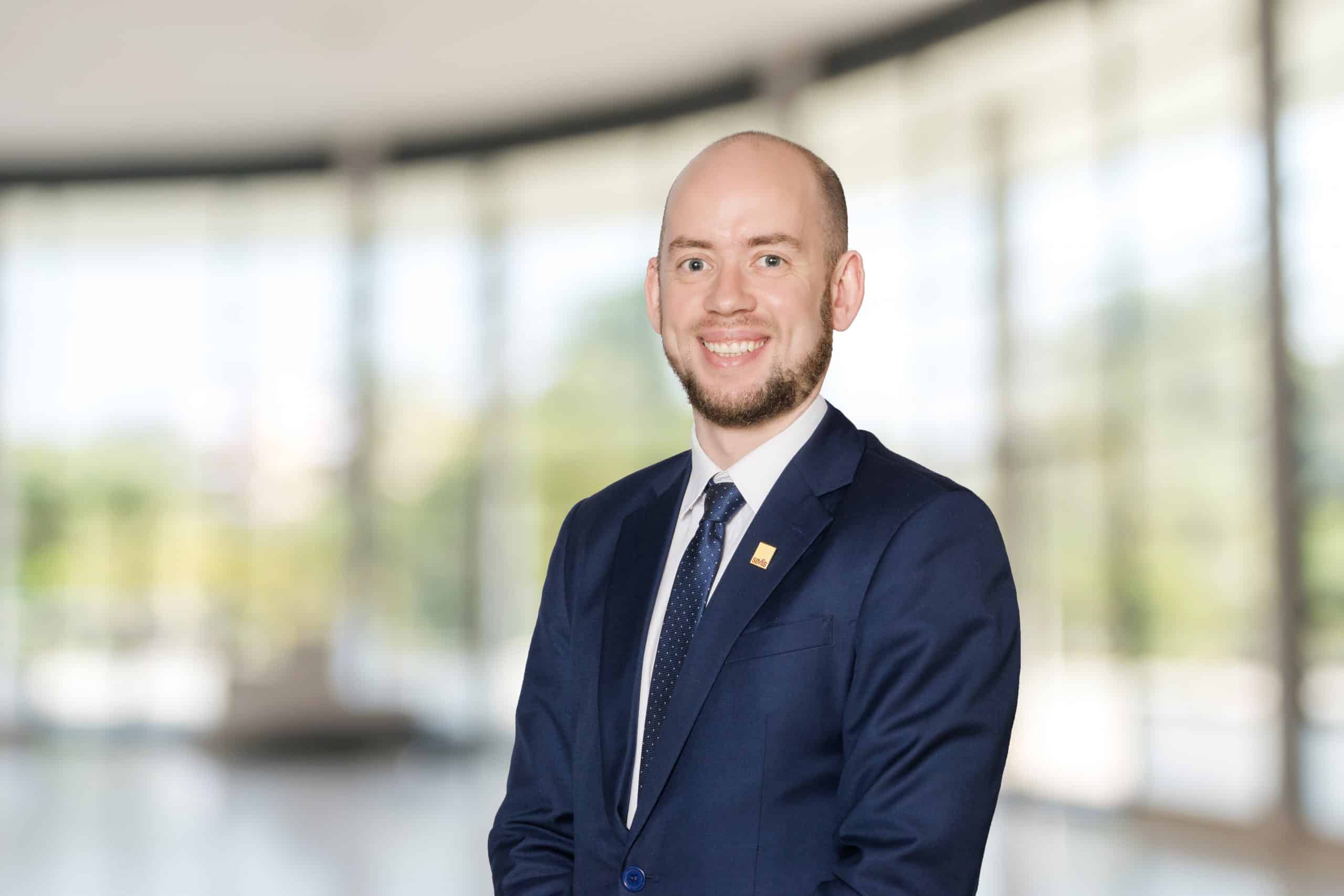 (Mr) Thomas RooneySenior Manager - Industrial and Commercial, Ha Noi Office