Hanoi, November 21, 2022 – Sembcorp Industries ("Sembcorp") celebrates another milestone as it opens its newest warehouse facility in Quang Ngai, making Sembcorp the pioneer in modern ready-built warehouses in Central Vietnam.
Located at Vietnam Singapore Industrial Park in Quang Ngai province (VSIP Quang Ngai), Sembcorp Logistics Park Quang Ngai is set to break ground on December 2, 2022. It is the first ready-built warehouse to provide modern warehousing spaces, enabling operational efficiency and supply chain resiliency to businesses.
"We have been successful in building industrial properties in the North and South of Vietnam. It is now time to expand Sembcorp's warehousing business in Central Vietnam" shared Mr. Charles Chong, Country Head of Sembcorp Development in Vietnam.
"It is our commitment to develop ready-built warehouses to support industrialisation and provide sustainable urban solutions to businesses in Vietnam," added Mr. Chong.
Sembcorp Logistics Park Quang Ngai showcases three blocks of modern single-storey warehouses with a total land area of six hectares and gross floor area of 35,500 square metres.
It offers the benefits of connectivity and accessibility, being within close range of logistics hubs such as seaports (Chu Lai and Dung Quat), airports (Chu Lai and Da Nang) and Da Nang-Quang Ngai expressway.
Sembcorp's ready-built warehouses focus on business efficiency offering a wide range of modern facilities for warehousing operation with green designed buildings. Thus, companies can save long-term operating costs, consume less energy and operate in a favourable working environment.
Mr. Chong said: "We anticipate an increase in manufacturing activities in Quang Ngai and Central Vietnam, prompting our decision to develop and provide high-standard, green warehouses to serve various businesses".
Sembcorp, a leading renewable energy and urban solutions provider carrying a wealth of sector expertise and global track record, first established its long-standing relationship with Vietnam in 1996. The company has generated US$17.6 billion of investments from about 850 international manufacturers and enterprises via 12 VSIPs across key economic zones.
Sembcorp has also created a solid foundation in Vietnam's pathways to sustainability. It focuses on transforming its portfolio towards green assets, supporting energy transition and sustainable development. While its VSIP projects are modelled after smart and sustainable industrial parks, its industrial and residential properties are transitioning to green buildings.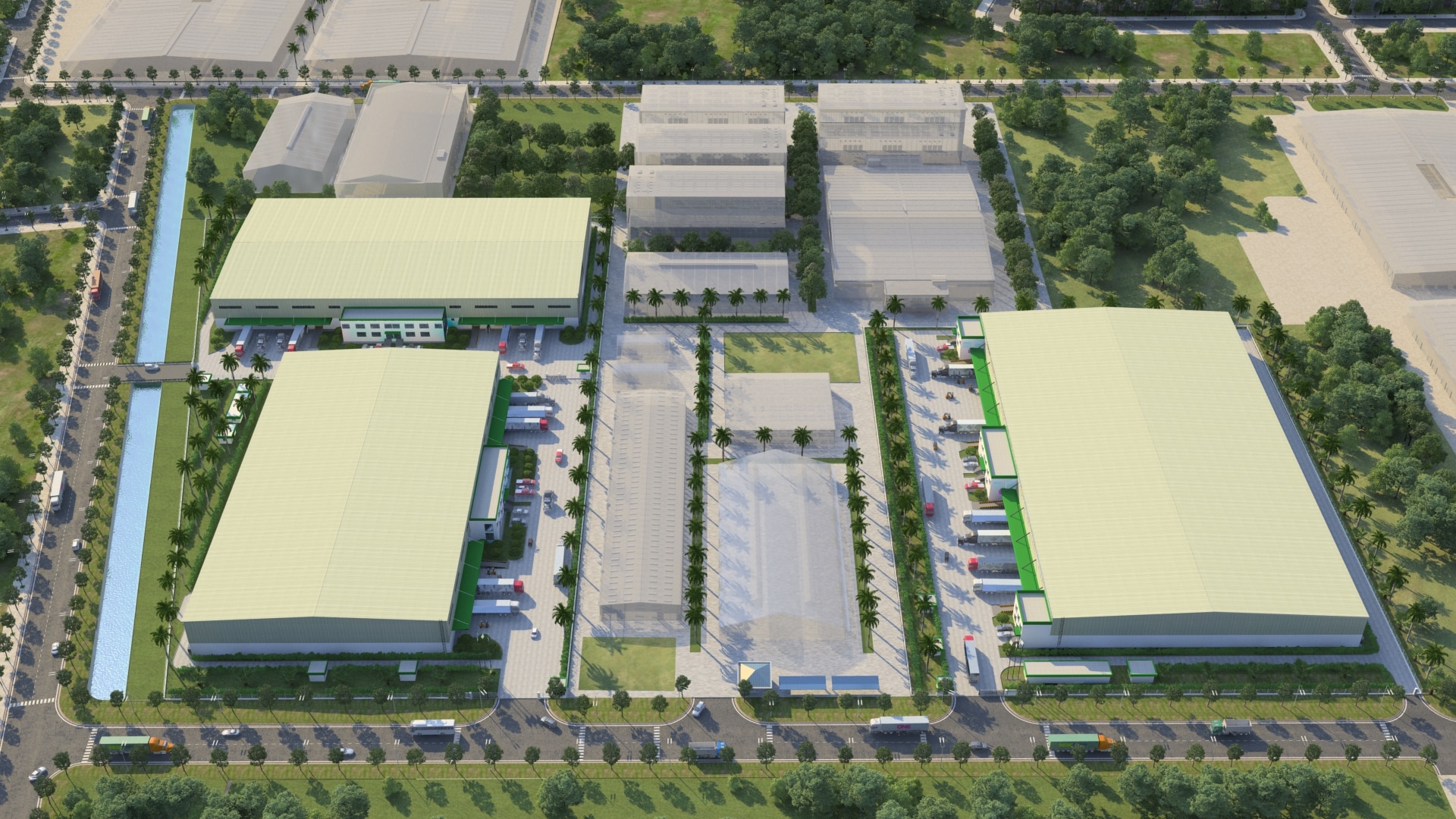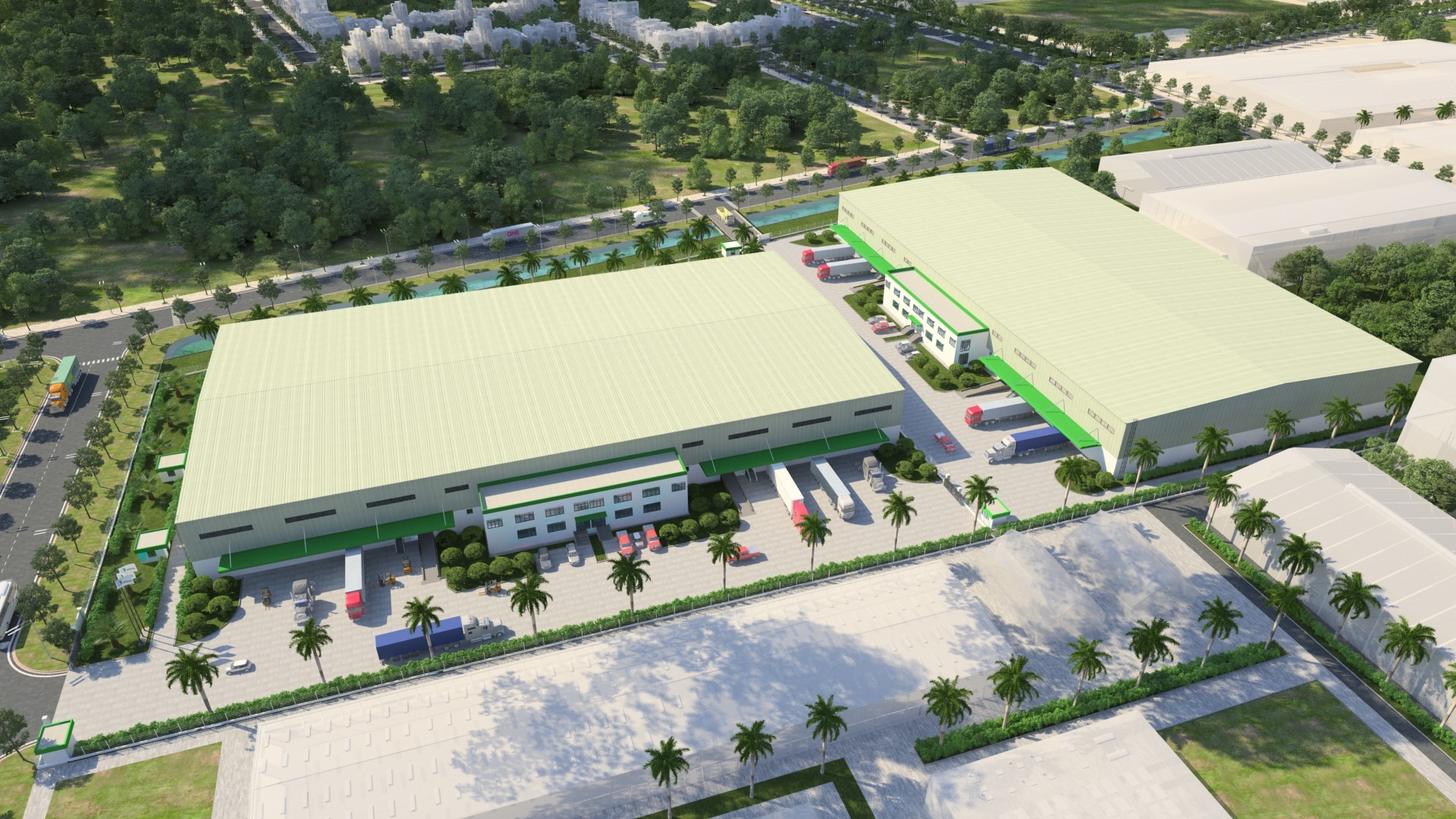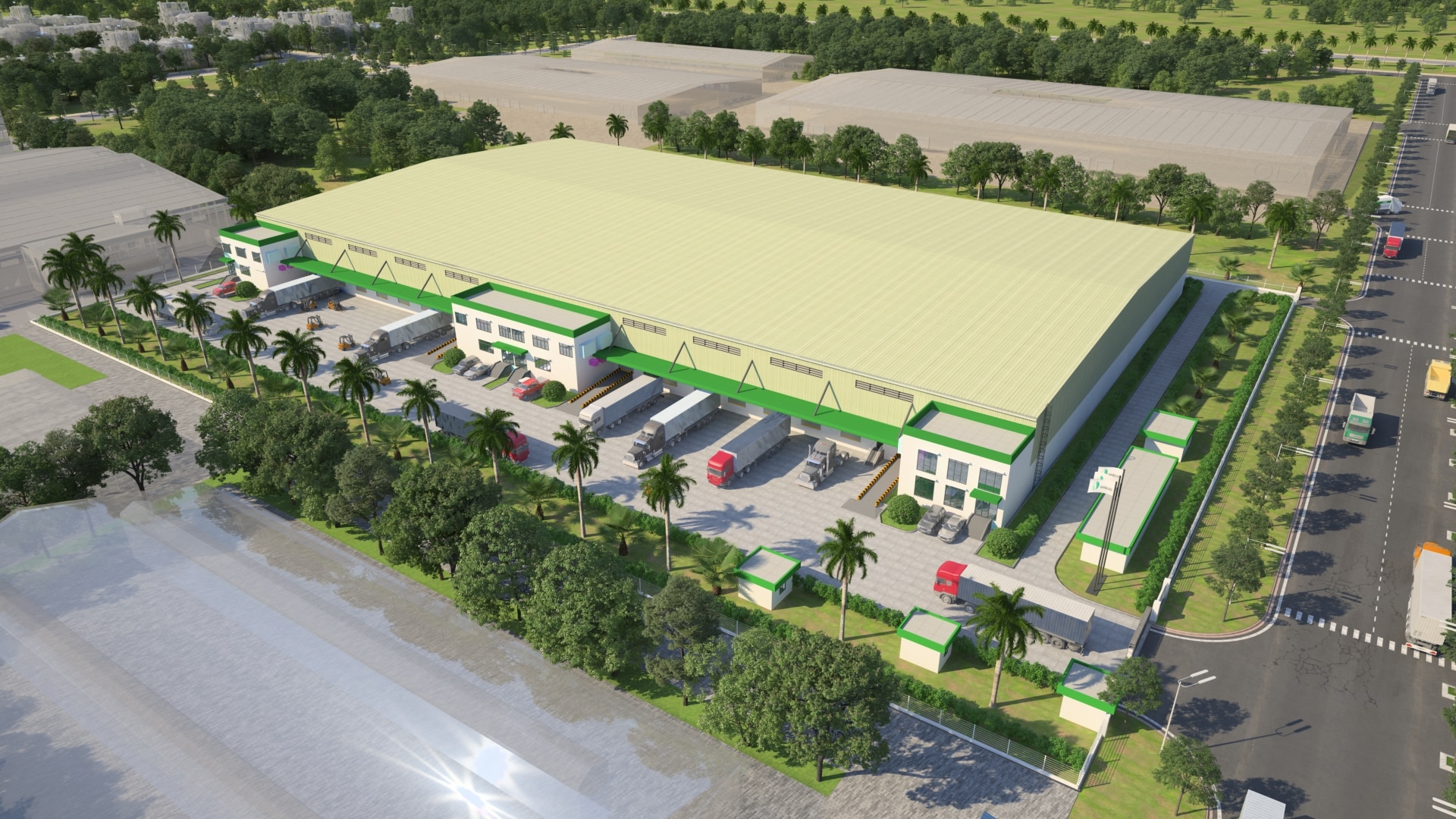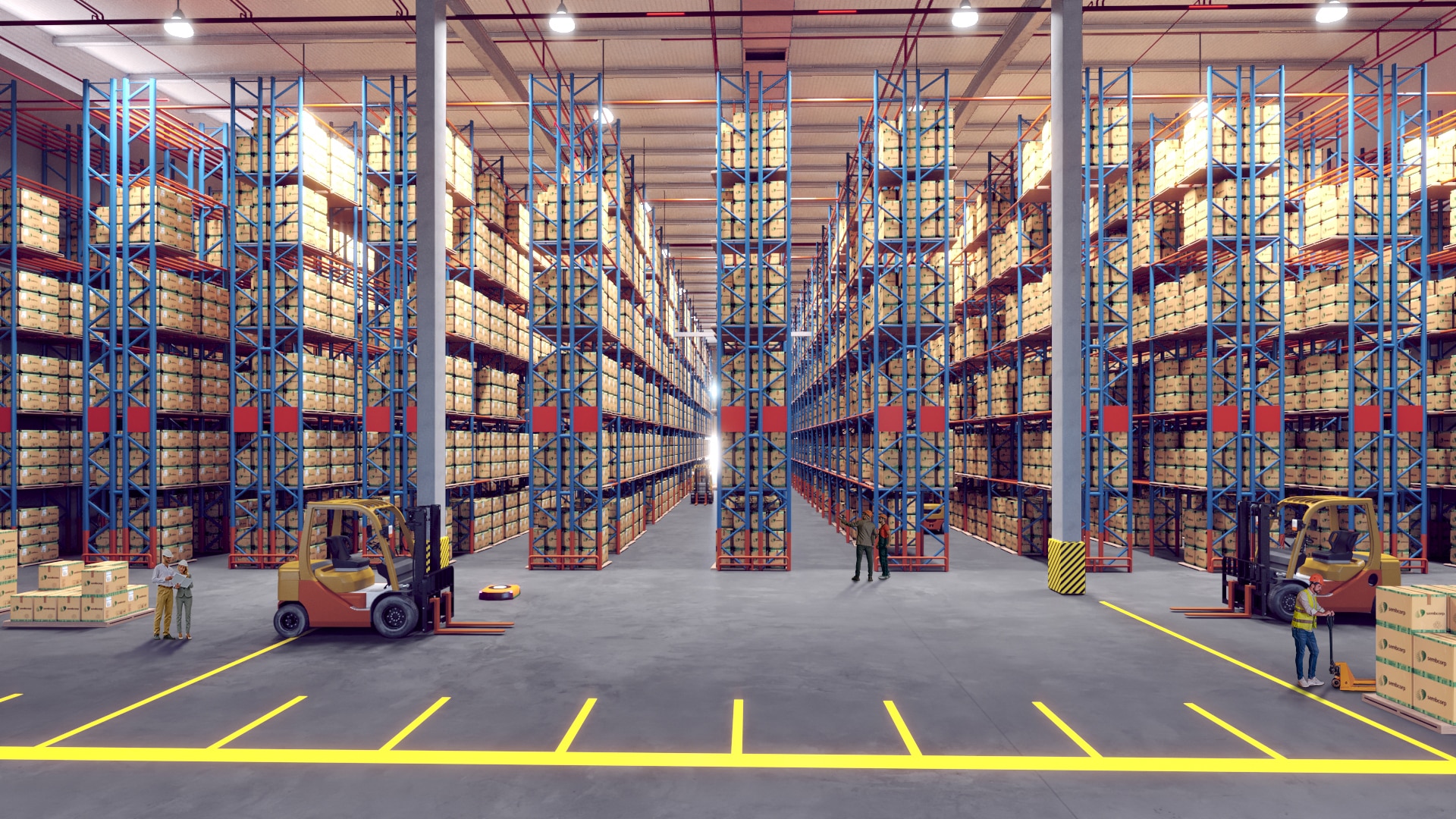 Sembcorp Logistics Park Quang Ngai's groundbreaking ceremony is on December 2, 2022, 10AM. To register, get in touch with us through WhatsApp and/or Zalo at +84 (0) 81 297 9000 or email leasing@sembcorp.com.