The strategic use of order fulfillment facilities is a critical component of every business's distribution network. Typically, there are two different facilities, each with its own set of operational processes. The fulfillment center is the first, and the distribution center is the second.
It is vital to highlight that both components are part of the supply chain and should consider when planning operations. This page discusses the difference between warehouse and distribution center so that businesses may make informed decisions.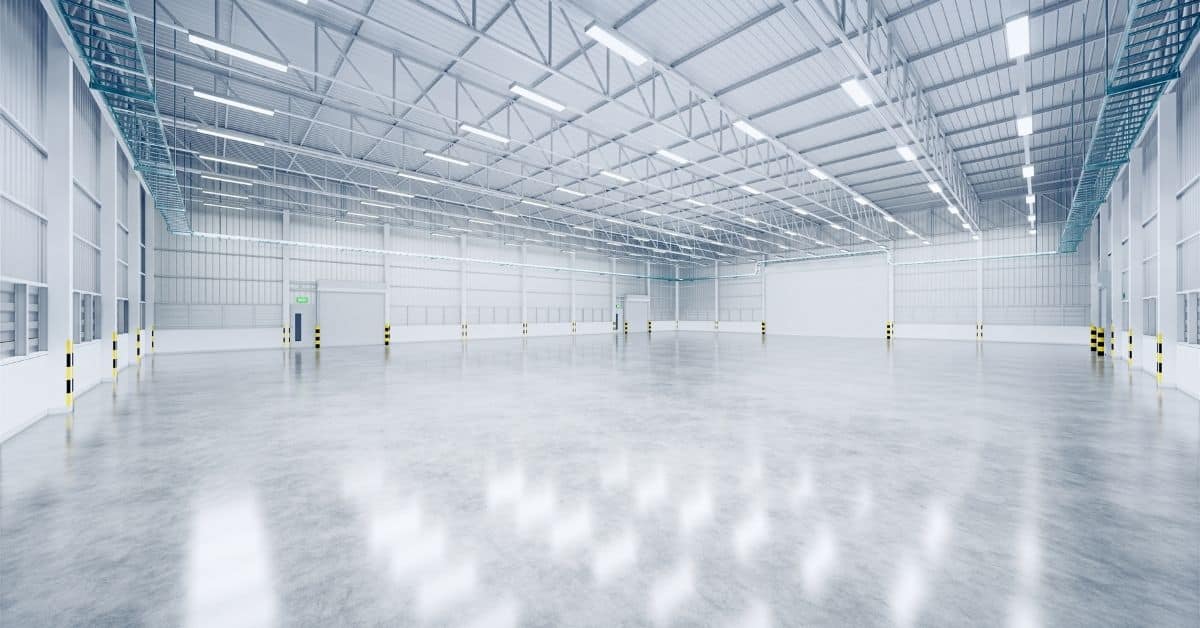 One of the most crucial aspects to consider when starting an eCommerce business is how your consumers will get their orders— warehouse and distribution center store and ship items. As a result, when discussing logistics and supply chain management, the phrases are frequently used interchangeably.
To help you grasp the distinction between distribution centers and warehouse centers, as well as the critical function these facilities play in transporting items from point A to point B, we've created a short comparison of the difference between warehouse and distribution centers.
What Is A Warehouse?
Warehouse Definition
In most circumstances, a warehouse is a significant commercial structure where huge amounts of items housed. The warehouse environment utilized by manufacturers, wholesalers, importers, and exporters, and transportation companies for storage alone.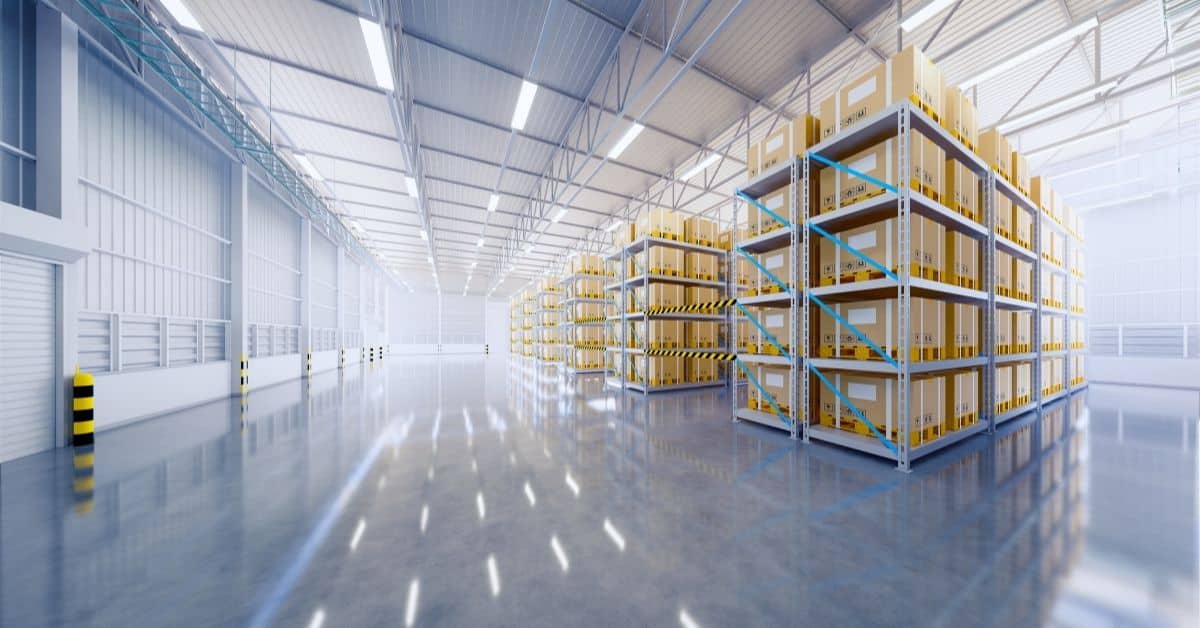 Docks are common in warehouses, where cranes and forklifts load and unload items from trucks, trains, planes, or ships. As a result, warehouses positioned near important transportation corridors such as airports, docks, roads, or trains.
Warehouse storage often planned for long-term purposes, with distribution including the large-scale transfer of bulk products or resources rather than delivering individual things.
What Is the Main Purpose of a Warehouse?
The Main Purpose of a Warehouse
Warehouses function as a long-term storage facility for specific products. It played an essential role in the past since its nature allowed them to store a wide range of commodities.
A warehouse's primary duty is to store products or goods before transporting them to another site. However, various warehousing auxiliary uses might improve a warehouse's space.
Shipment Hub
When located, warehouses can serve as shipping hubs, receiving cargo and transporting them to other storage facilities around the country.
Line of Production
When a product supplied in many pieces by the manufacturer, businesses might choose sections inside their warehouse to assemble it for merchants or customers.
Storage Space for Rent
Provided your sales are down, or you have a warehouse that is too large for your current inventory, renting space in your warehouse to other businesses is a fantastic choice if you have room.
What distinguishes a warehouse from a distribution center?
There's no definite rule when selecting between the distribution center and warehouse. The easiest way to decide which one is best for you is to analyze the pros and cons. A critical aspect of storage is short-term storage vs. long-term storage.
Which is better: Fulfillment Center or Distribution Center?
When deciding between a distribution center and a warehouse, there is no hard and fast rule. Analyzing the advantages and negatives is the most straightforward approach to choosing which one is best for you. Short-term vs. long-term storage is an essential component of storage.
What is a Distribution Center?
Distribution centers are essential components of product distribution systems. They act as intermediaries between suppliers and customers. Suppliers often send items into distribution hubs that service specific retail locations.
These centers are essential aspects of the ordering process, and managing them can be challenging since they keep many commodities. To ensure order processing efficiency, the center may use cutting-edge technology. Some centers also have their logistics and storage management systems.
Unlike a warehouse, a distribution center intended for merchants and wholesalers to pack and ship items to customers, a distribution center is all-in-one storage and delivery solution necessary for e-commerce businesses.
Goods are often brought to a distribution center, offloaded, and kept until an item purchased. The order is then chosen, packed, and sent straight to the consumer.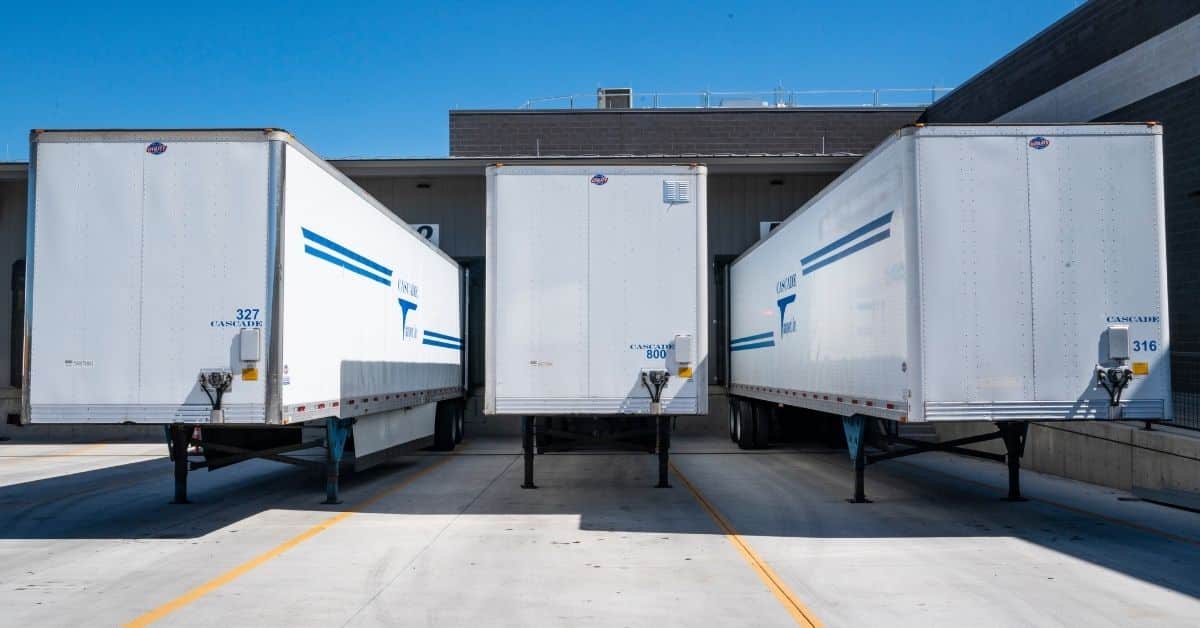 Distribution facilities positioned near major roads and streets, making it simple for trucks to unload or pick up merchandise for ultimate delivery.
While a corporation may use one warehouse to store products, it is not commonplace for many distribution centers to be part of a company's extensive network.
With this configuration, a company may ensure delivery deadlines are met, even while supplying nationwide consumers.
Read more: Industrial Land Price in Vietnam: Continues to gain traction
How are Distribution Centers vital to your business?
The distribution center is an essential part of the supply chain for products and manufactured goods before shipping them to wholesale or retail clients. They act as a link between suppliers and buyers.
Typically, suppliers ship products to these distribution centers, which serve specific retail locations. These centers are an essential component of the order process, and maintaining them can be difficult because they keep many products.
Reducing Long-Term Costs
While shifting goods into a distribution center might be expensive in the short term, the long-term advantages surpass the initial costs.
Establishing distribution centers allows you to prepare for the future without losing mobility or capacity in the present, and it may save expenses while increasing income.
Order Fulfillment Process Centralization
Another advantage of having distribution centers is the ease with which large orders with various items fulfilled.
If different goods stored in other locations, combining them into a single charge can cause a massive transportation network, communication across many storage facilities.
Order picking and inventory tracking can occur within one facility or a streamlined network of related sites, decreasing the number of pain points in your shipping and delivery procedures.
Maximizing the Potential for Business Growth
Of course, lower overhead expenses and more effective execution of your company goals are both fantastic benefits of using distribution centers, but the essential advantage of this method is the weight it removes off your shoulders as a manager or owner.
What distinguishes a warehouse from a distribution center?
There's no definite rule when selecting between the distribution center and warehouse. The easiest way to decide which one is best for you is to analyze the pros and cons. A critical aspect of storage is short-term storage vs. long-term storage.
In the previous supply chain system, regulations were typically prioritized to raise the amount of any product at any time and from any location.
As a result, the warehouse utilized stockpile commodities distributed many months after they arrived at the facility. The supply chain has evolved and altered throughout the last century.
The difference between Warehouse and Distribution Center
When comparing the difference between warehouses and distribution centers, there are a few points to consider. Once you've grasped the two fundamental distribution and storage, respectively, there are a few more.
When deciding between warehouses and distribution facilities, your decision will be determined by your unique requirements.
While all of these methods may be used to keep temperature-controlled products, perishables such as foodstuffs are most frequently seen in distribution centers due to their inability to be stored for an extended period.
Both warehouses and distribution centers are practically identical from the outside, but their internal functioning is considerably different.
Which is better: Warehouse or Distribution Center?
If you require long-term storage when comparing the difference between warehouse and distribution center, a typical warehouse is the best option. But if you operate an internet store, you'll need a warehouse. A short-term storage priority because commodities are quickly dispatched to eager buyers.
Warehouse and a Distribution Center in Vietnam
What do you know about the difference between warehouse and distribution center? The market for ready-built factories and warehouses in Vietnam is projected to grow further in the future years.
Warehouse need has been primarily driven by e-Commerce businesses extending their storage capacity and delivery network. Furthermore, more investors/developers are actively looking for locations to build logistics facilities.
Niche industrial and logistics assets will also benefit in the long term, with growing consumption and distribution of groceries and fresh foods set to accelerate occupier demand for temperature-controlled storage.
In the setting of restricted industrial land availability, high-rise warehouses have been created to provide more storage space for e-commerce firms' demands.
Opportunities to build storage and distribution infrastructure
The current storage infrastructure must be integrated with other logistics services such as transportation, inventory management, cold chain management, customs facilities, and management.
The difference between warehouse and distribution center in Vietnam is the lack Warehouse Management Systems (WMS) and Transport Management Systems (TMS).
A WMS is essential for modern supply chain management, as it automates the process of order fulfillment, from accepting raw materials to dispatching finished goods.
In Conclusion
If your firm sells e-commerce products, you'll need a location to store them. The choice between a warehouse and a distribution center determined by the difference between warehouse and distribution center, their type of items handled and the length of time they will hold in the facility.
Warehouses built for long-term storage and tailored for adequate packing in a bit of amount of area. Because distribution centers made for rapid input and output, commodities turned around.
We manage your freight supply line and shipping procedure at Asiana USA, from drayage prices through customs to warehousing and fulfillment.
Industrial Savills – Vietnam's leading industrial real estate
Recognizing Vietnam's strong demand for industrial services, we established the Industrial & Logistic department to provide comprehensive logistics and multi-let industrial services.
Our specialists, situated in Vietnam and other significant regional markets, assist customers with leasing, selling, investing, valuation, planning, and development. Our expert team in Vietnam and the surrounding area will help you determines the difference between warehouse and distribution center. Thus, enables us to continuously monitor and track activities in local, regional, and national markets.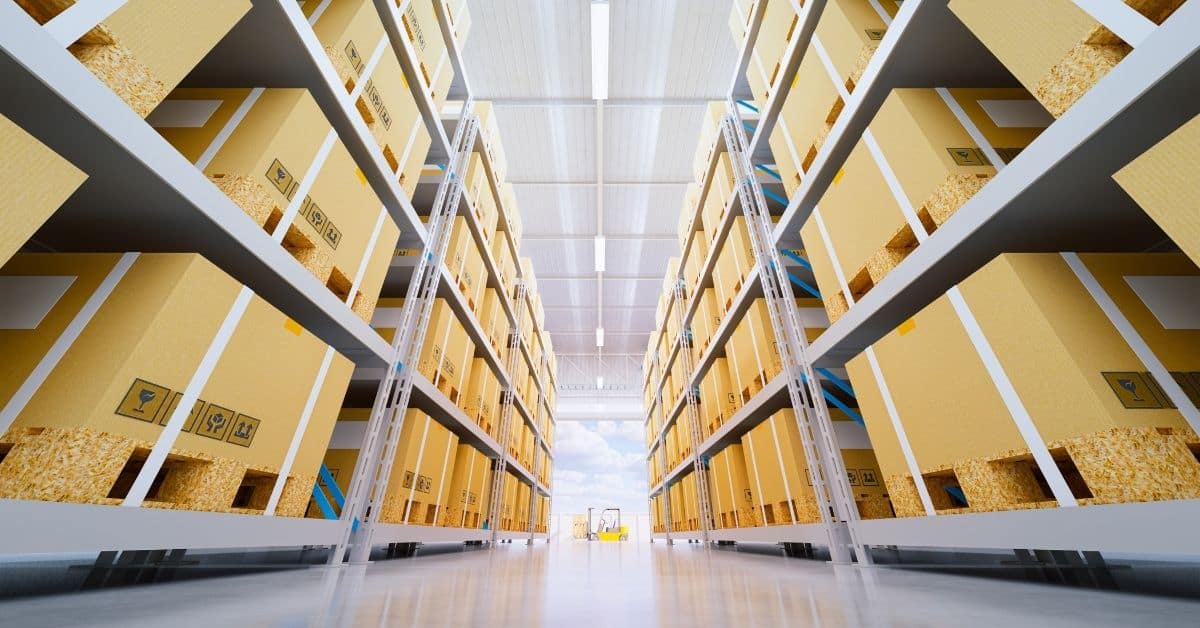 Working on behalf of developers, investors, landowners, corporate occupiers, logistics companies, and public sector bodies, everything we do is backed by the extensive knowledge and up-to-date insight of the Industrial Savills research team.
In every case, we prioritize client communication and on-time delivery. Therefore, contact Savills Industrial now to discuss difference between warehouse and distribution center and your business development ideas in further detail.