When your investment requires bulk commodities trading or large-scale manufacturing, finding a suitable warehouse lease site for conducting these activities that adheres to specific norms and circumstances to assure the product's quality must be an issue for you. 
If that's the case, keep reading to find out the answer to the following question: "What criteria should businesses consider when leasing an industrial property?"
What Do You Know about Warehouses?
Warehouses are large storage structures where goods are kept for extended periods of time. Warehouses are usually large and can accommodate a large number of goods at any one time. Warehouses are used to store a wide range of goods for a long time. Because of their capacity to hold a large range of goods, they played an important role in the past.
Warehousing in Vietnam
The activity of storing physical items for sale or distribution is known as warehousing. Warehouses are used by a broad variety of businesses that require storage of items in bulk before transferring them to other sites or to end customers individually.
Many e-commerce companies, for example, buy goods in bulk from their suppliers and have them sent to their warehouse for storage.  When a consumer places an order through an eCommerce site, the business—or a third-party fulfillment provider—picks and bundles the products from the warehouse and delivers them directly to the customer.
The Vietnamese government has announced plans to build more industrial parks with a total area of approximately 23,400 hectares in typical markets near Ho Chi Minh City. In addition, the ready-built factory market and the industrial land lease market are likely to continue to be active. Approximately 897,000 m2 of them are expected to hit the market by the end of 2021.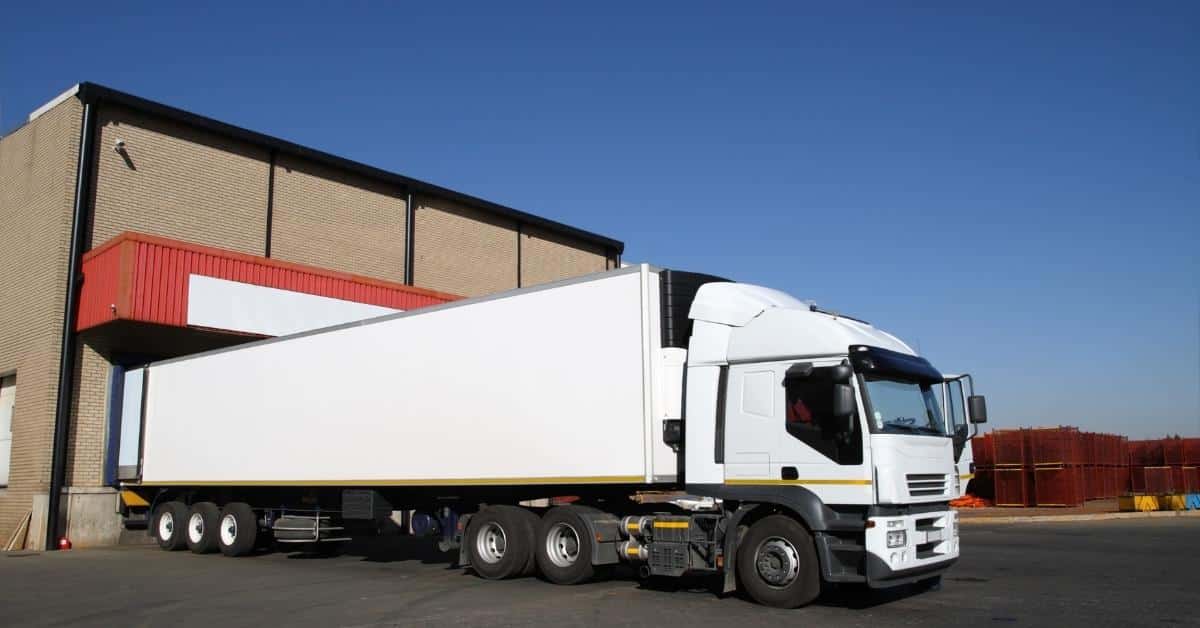 Factors to Consider with Warehouse for Leasing
Price
The cost of renting a warehouse is typically the first consideration for clients looking to rent a warehouse. The cost of renting a warehouse is determined by several factors, namely the region, warehouse condition, investment opportunities, and atmosphere.
Warehouse rental fees, taxes, and service fees Hanoi and Ho Chi Minh City have their names in the group of major cities with the lowest cost of industrial real estate in the world. The rental fee in Hanoi is more than 5 USD per foot. HCMC under 10 USD per square foot (0.092 m2).
Location & Usable space
The location of the warehouse is a decisive factor in whether the transportation of manufactured goods is convenient or not, so the warehouse's location must meet the following standards:
The warehouse must be convenient for vehicles to participate in timely delivery from the supplier to you and from you to the buyer.

The warehouse should be located in a high place to prevent mold and flooding.

The entrance should be wide so that cars can easily drive up to the drainage system.

The warehouses have access roads large enough to accommodate any size of trucks and equipment. Sometimes, your business will have to use large trucks or large machines to move goods.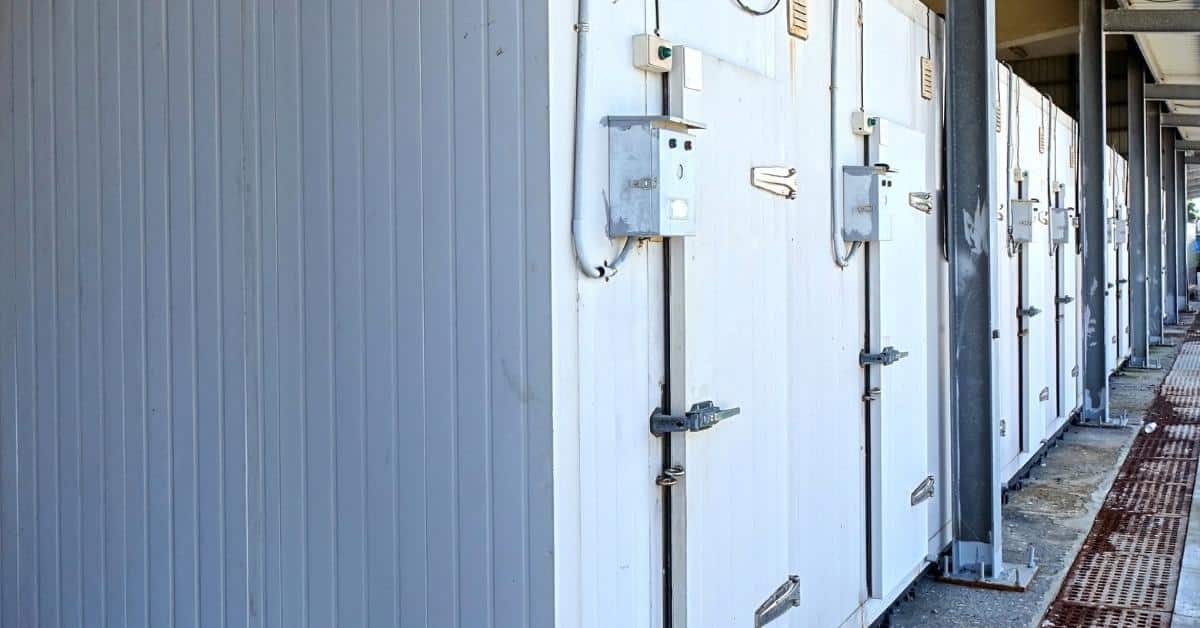 Floor load
If your warehouse uses heavy goods or equipment, you might wonder how much weight the concrete slab that forms the base of the warehouse can handle without being damaged. Many warehouse owners can provide you with this information.
However, given the most common problems encountered when renting a warehouse, if the space you are considering has the necessary truck accessibility, zoning regulations, energy availability, maintenance, usable square footage, and floor loading, this might be a good choice for you.
Form of rental 
There are several ways to rent a warehouse, such as leasing by foot, leasing by pallets, renting by the ton, etc. The choice of storage and its model must be based on the number of goods. There are other notes, like the line number for the item number and the code for the lease area.
Lease period 
In most rental cases, you need long-term stability. But you have to consider your lease terms and infrastructure investments first before signing a long-term contract. Usually, the lease period should be 1 year.
If the contract expires in advance, reconsider the needs and adjust to extend the addition. If it is long-term, it should be signed for many years, and an annual price increase should be considered. The margin for that is usually 10% to 20%.
Add-on services are provided 
In addition to the factors in terms of area, location, and price, some accompanying services when renting a warehouse are also worth paying attention to when looking for a place that suits your needs: electrical support, water system, warehouse management system, certain security conditions, etc.
Five factors related to add-on services when you find your suitable warehouse:
Electricity service

Domestic water service

Freight services

Security
Necessary terms in the contract 
Before signing a warehouse lease agreement, you must carefully read the detailed conditions in the agreement to guarantee the rights and obligations of both parties, which spell out important conditions like ensuring confidentiality, security, and price stability during the lease period. 
The lessor will be responsible for their property. In the case of the early settlement of the contract, 30 days of written notice is required. If there are any changes or additions to it while being performed, the parties will proceed to create a contract appendix and a form of power of attorney.
This contract includes a contract appendix and a power of attorney form. When information regarding approving or receiving authorization changes, the customer is required to communicate the change.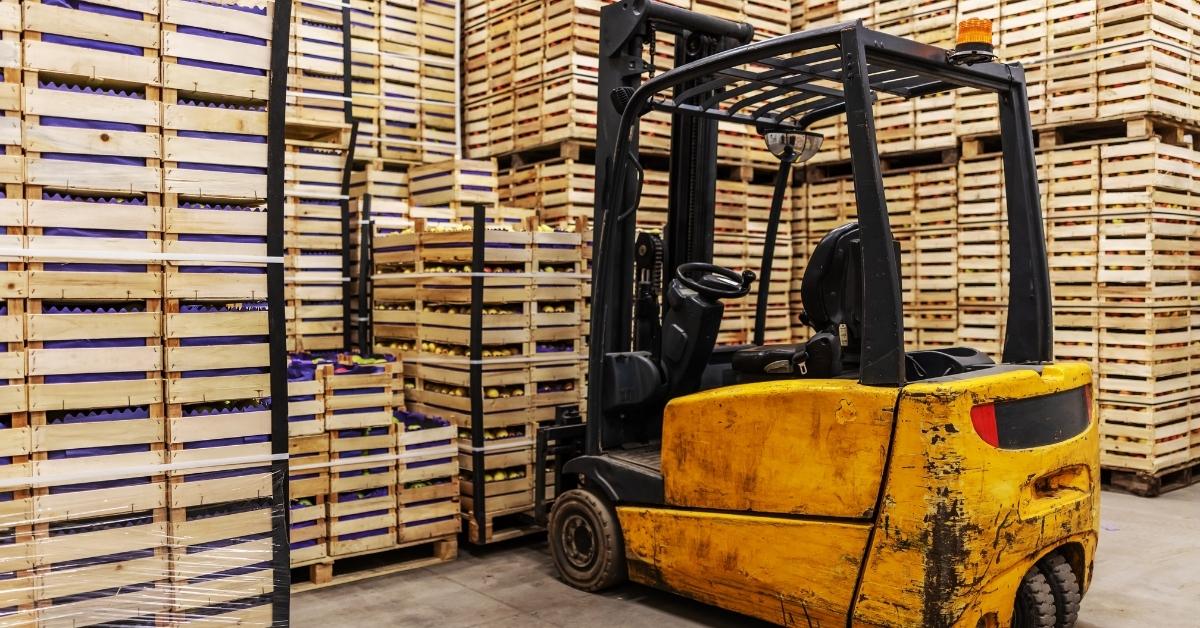 Conclusion
It can be said that choosing a warehouse suitable for your needs will promote the development of businesses, especially for manufacturing and processing enterprises. There will be seven factors that they need to consider when choosing a warehouse lease to develop a supply chain system. 
Hopefully, we have brought a lot of helpful knowledge to our readers in finding a suitable warehouse system for their business development needs. If you have any questions about finding a warehouse lease, please feel free to contact Savills.
One of Savills' premier industrial real estate offices, Savills Industrials Vietnam, offers customized lease and investment advice to occupiers, developers, and investors. Savills Industrials strives to offer trustworthy advice, investment support, and industrial consulting services.