Hanoi, November 24 2022 – On December 2, 2022, Sembcorp Industries ("Sembcorp") is set to break ground Sembcorp Logistics Park Quang Ngai, the first modern ready-built warehouse in Central Vietnam.
Located at Vietnam Singapore Industrial Park in Quang Ngai province (VSIP Quang Ngai), Sembcorp Logistics Park is the first ready-built warehouse to provide modern warehousing spaces, enabling operational efficiency and supply chain resiliency to businesses.
The project showcases three blocks of modern single-storey warehouses with a total land area of six hectares and gross floor area of 35,500 square metres which is expected to be completed by the fourth quarter of 2023.
"Sembcorp's latest logistics property is developed in Quang Ngai, a strategic gateway located within Dung Quat Economic Zone, presenting an attractive value proposition for manufacturers and third-party logistics companies to diversify their operations and build resilience into their supply chains," said Mr. Charles Chong, Country Head of Sembcorp Development in Vietnam.
"Central Vietnam offers significant untapped investment potential. It takes advantage of the East-West Economic Corridor, which links important commercial nodes in each member country," Mr. Chong added.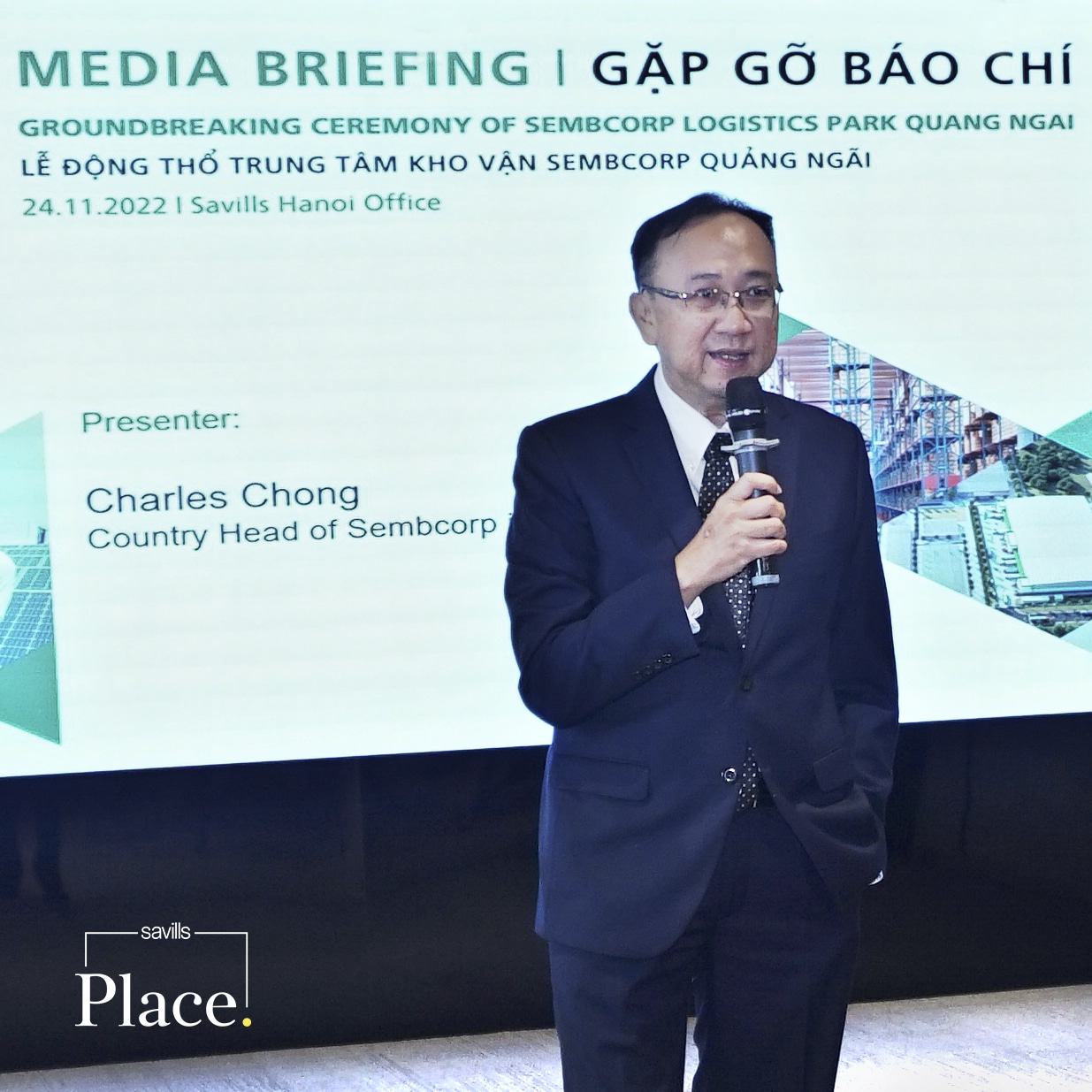 Sembcorp Logistics Park Quang Ngai offers benefits of connectivity and accessibility, being within close range of logistics hubs such as seaports (Chu Lai and Dung Quat), airports (Chu Lai and Da Nang) and Da Nang-Quang Ngai expressway, providing businesses with seamless connectivity for moving goods.
The project embodies Sembcorp's sector expertise and global track record, focusing on enhancing warehousing efficiency for businesses. The project offers a wide range of modern facilities offering automatic fire protection systems, raised platform, loading docks, 24/7 general security, on-site facilities management, high floor loading and high ceiling height.
Companies can save long-term operating costs, consume less energy, reduce carbon footprint, create favourable working environment, and help alleviate environmental concerns of neighboring communities.
Mr. Chong shared: "Sembcorp has established our modern ready-built warehousing business with a growing presence across Vietnam, providing 'just-in-time' and 'just-in-case' solutions to third-party logistics companies and high-value manufacturers who are proactively building resilience into their supply chains."
Sembcorp's presence in Vietnam has been long established since 1996. Throughout the 26 years, it has achieved several milestones by developing and expanding its sustainable and industrial logistics portfolio across the country. Together with its strategic partners, Hankyu Hanshin Properties Corp and CRE Inc., it is set to further grow its warehousing offerings in Vietnam.
Sembcorp has developed logistics parks in Hai Phong city with rooftop solar panels providing 2.7MWp of green power to customers. In 2021, Sembcorp Logistics Park Hai Duong was the first warehousing project in Vietnam to register for Lotus green certificate – a green building rating system developed by the Vietnam Green Building Council.
Sembcorp marks its expansion to Central Vietnam with new logistics parks in Quang Ngai and Nghe An, making it the pioneer in modern warehousing businesses in the region.
Mr Chong said: "The megatrends of decarbonisation and urbanisation are continuing to shape Vietnam's economy. At Sembcorp, we are driven by a clear purpose to play our part in building a sustainable future. With Sembcorp Logistics Park Quang Ngai commencing construction, we hope to bring modern and sustainable solutions to businesses, thus can foster operation efficiency and contribute to Vietnam's pathways to sustainability."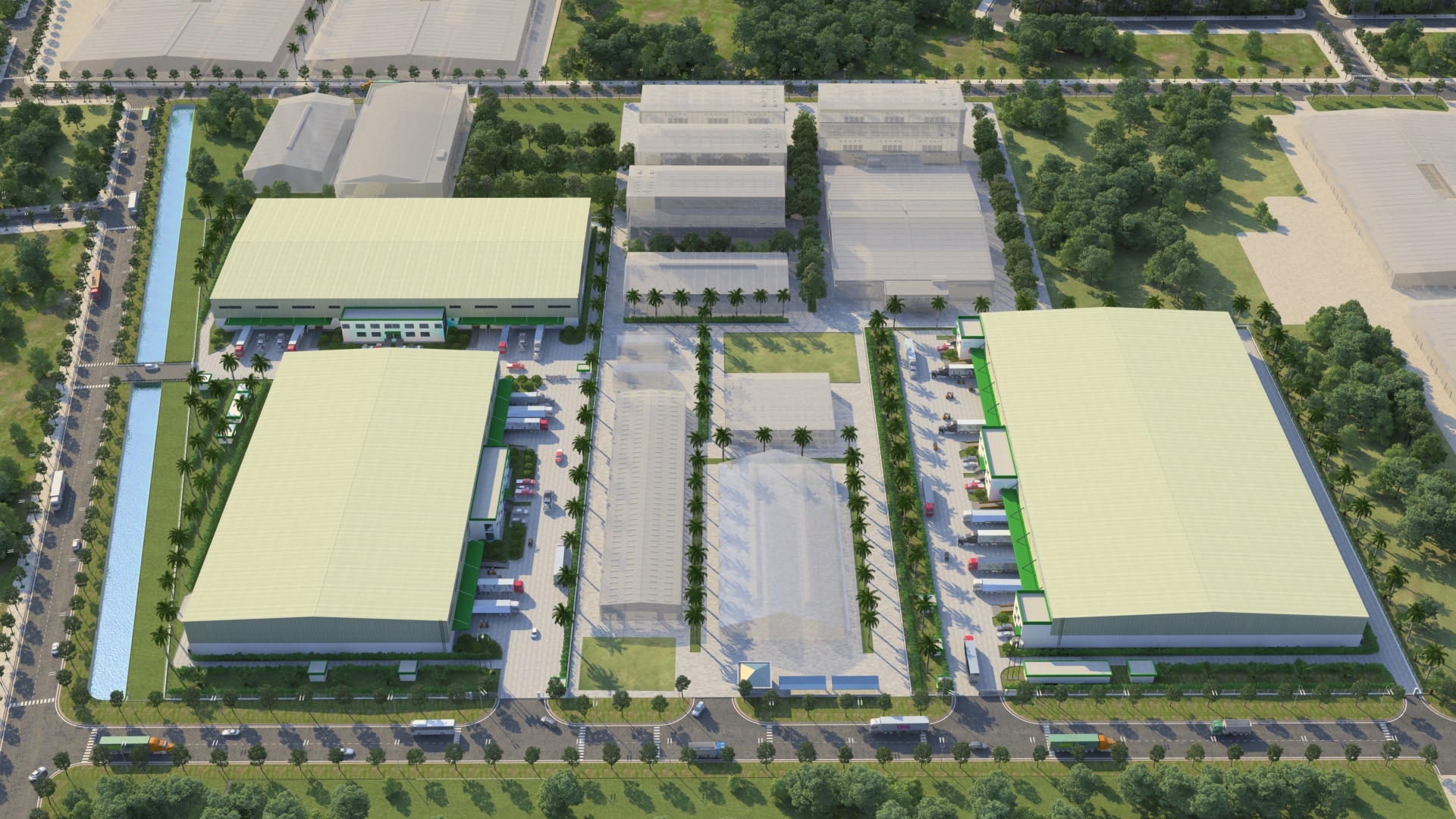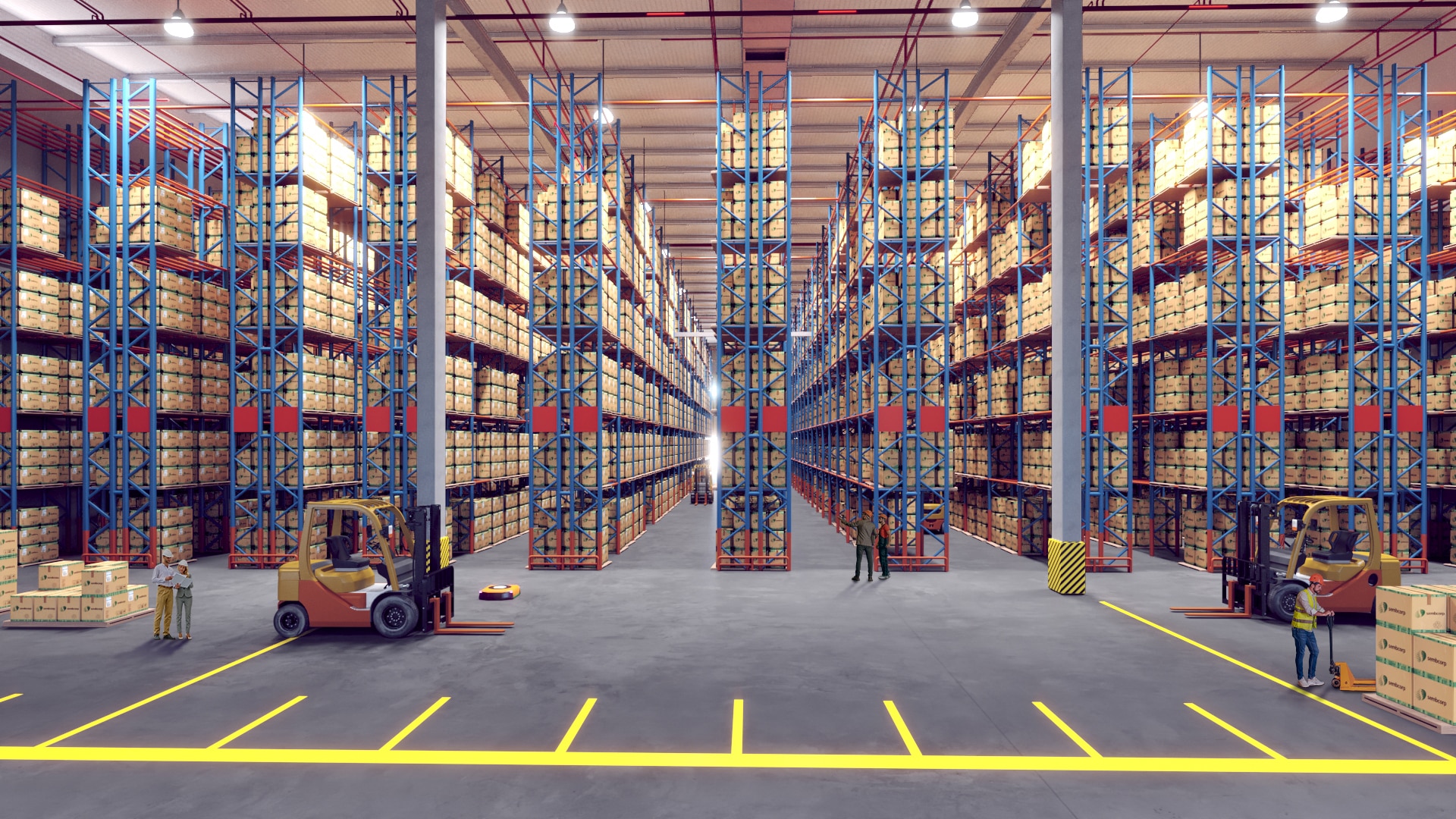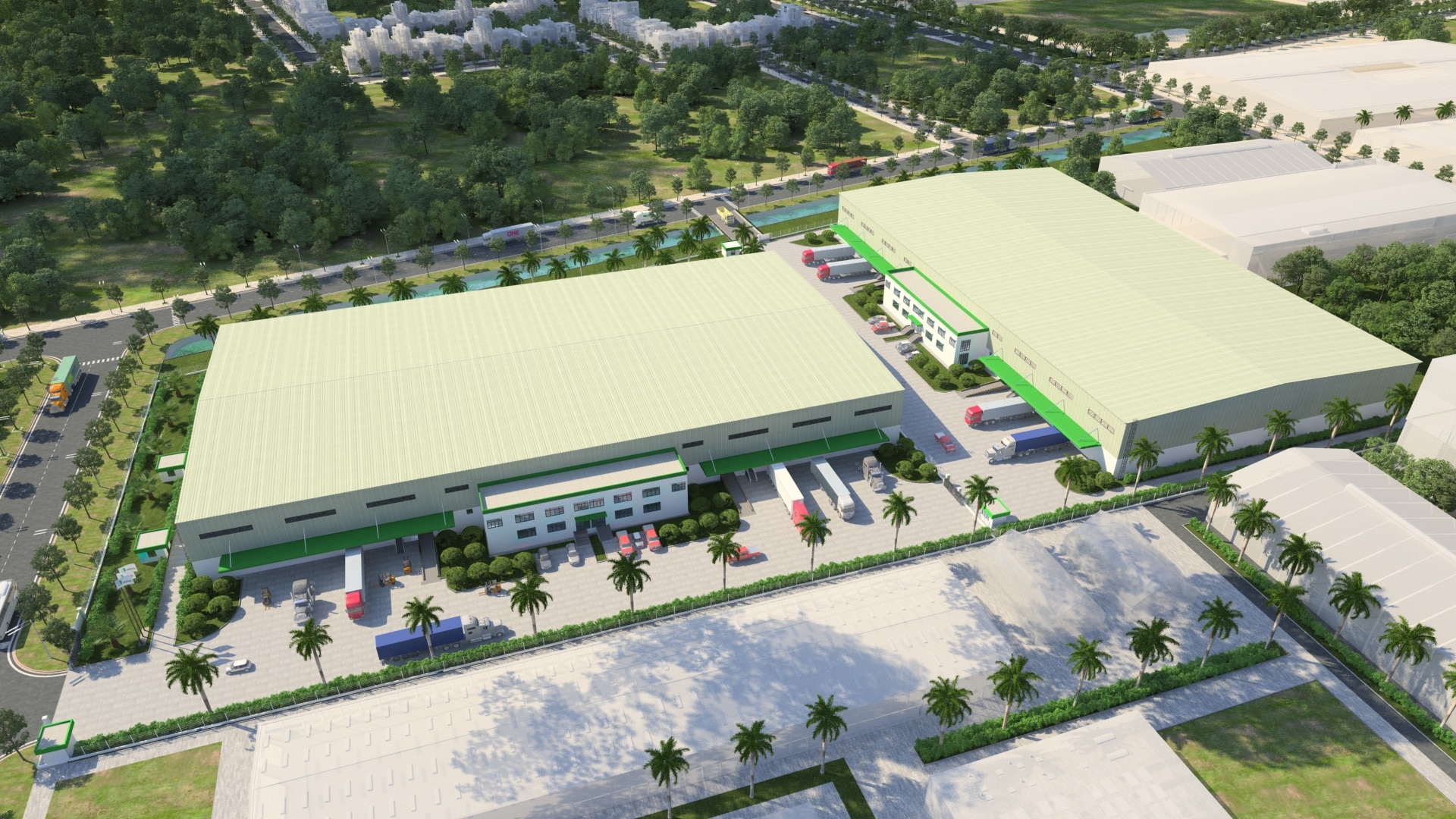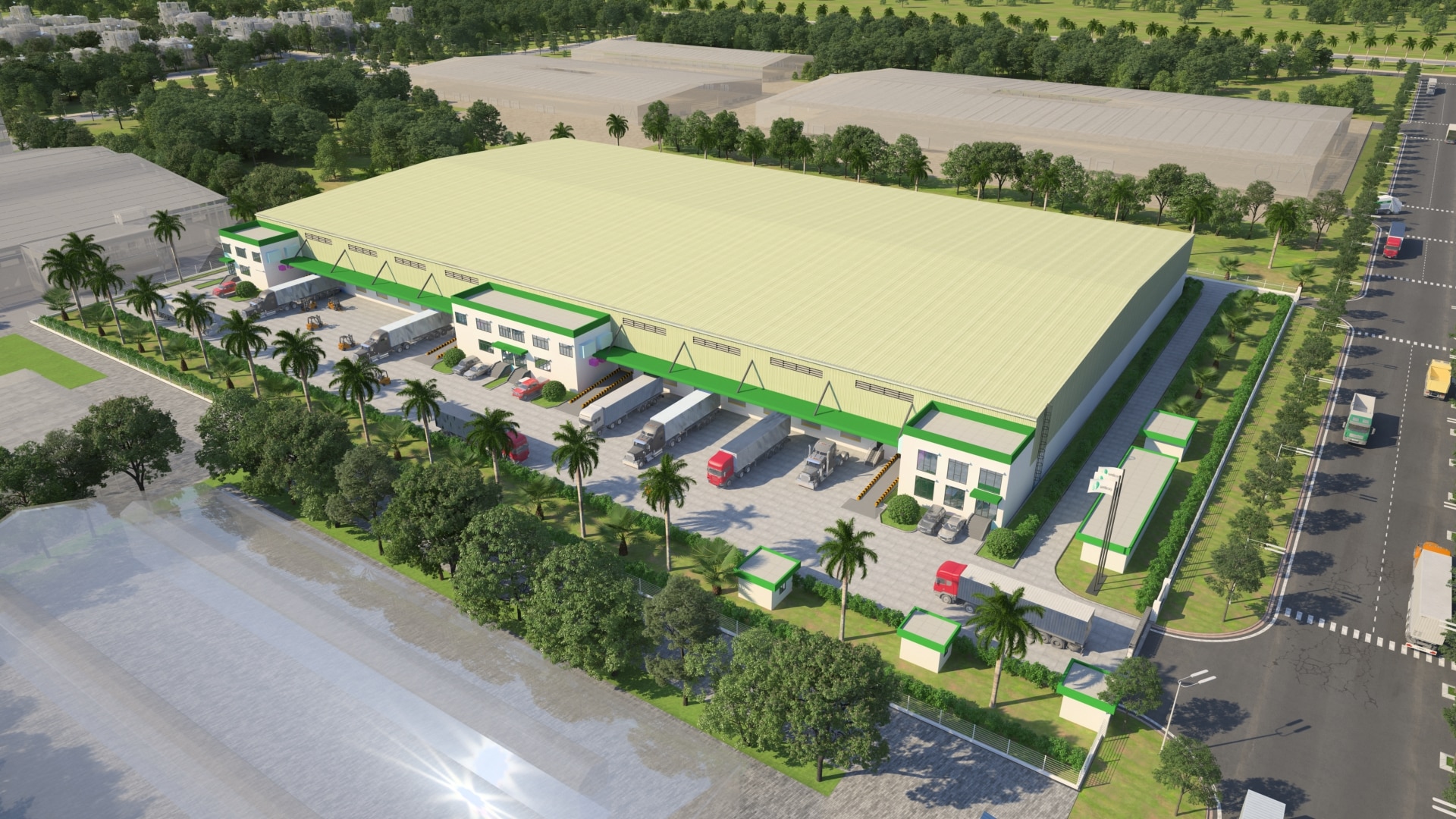 Sembcorp Logistics Park Quang Ngai's groundbreaking ceremony is on December 2, 2022, 10AM. To register, get in touch with us through WhatsApp and/or Zalo at +84 (0) 81 297 9000 or email leasing@sembcorp.com.