Vietnam is one of the few countries that, after the pandemic, has achieved certain developments and is not following the post-pandemic recession trend. This makes Vietnam a top destination for many investors, especially foreign direct investments. So what exactly is the overall situation of investment in Vietnam today? Why invest in Vietnam? Does Vietnam have anything to attract investment capital? Let's see the answers in the sections below.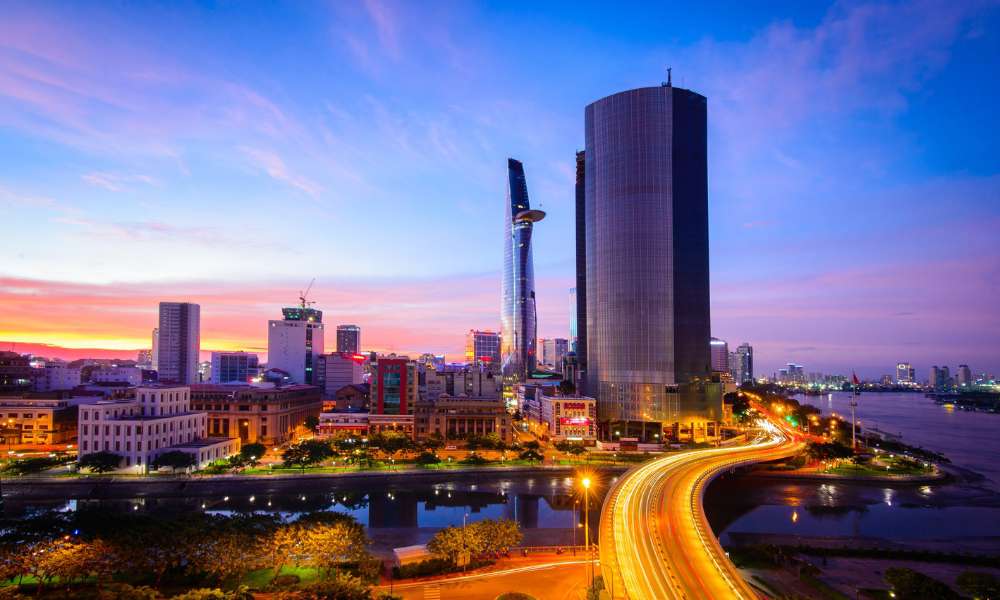 Read more: Which Is The Best Country to Invest in Real Estate According to Economists?
Vietnam investment review
Keeping up with market-related news, it's undoubtedly apparent that large corporations have recently relocated their production lines to Vietnam. Specifically, Apple has relocated 11 factories in the supply chain to Vietnam, while LEGO Group has begun the development of a $1 billion USD manufacturing plant in Binh Duong, with production set to begin in 2024. Due to China's limited closure during the pandemic, foreign corporations and businesses have been forced to seek new destinations in order to reduce their reliance on this country. And Vietnam is one of the top destinations to attract foreign investment. Before we find out "why invest in Vietnam?" let's take a look at one of the main points in the investment overview of Vietnam.
According to the January 2023 foreign direct investment report of the Ministry of Planning and Investment, as of January, the total foreign direct investment capital into Vietnam reached nearly 1.7 billion USD. This is explained by the fact that there are two public holidays at the beginning of the year, Western New Year and Lunar New Year, which have a long rest period. Although it decreased compared to the same period in 2022, the total number of newly granted projects increased by 48.5% over the same period last year. Among 17/22 industries receiving foreign investment, the processing industry still leads, followed by logistics with 4.9% and construction and real estate with 3.6%.
Why invest in Vietnam?
According to the UNCTAD's Global Investment Report 2022, global FDI growth during the pandemic boomed, mostly due to investment flows to Asian countries. Among them, Vietnam is an indispensable name. In 2020, for the first time, Vietnam entered the top 20 countries attracting the most investment capital in the world. So why invest in Vietnam and what in Vietnam attracts foreign investors, businesses, and corporations globally?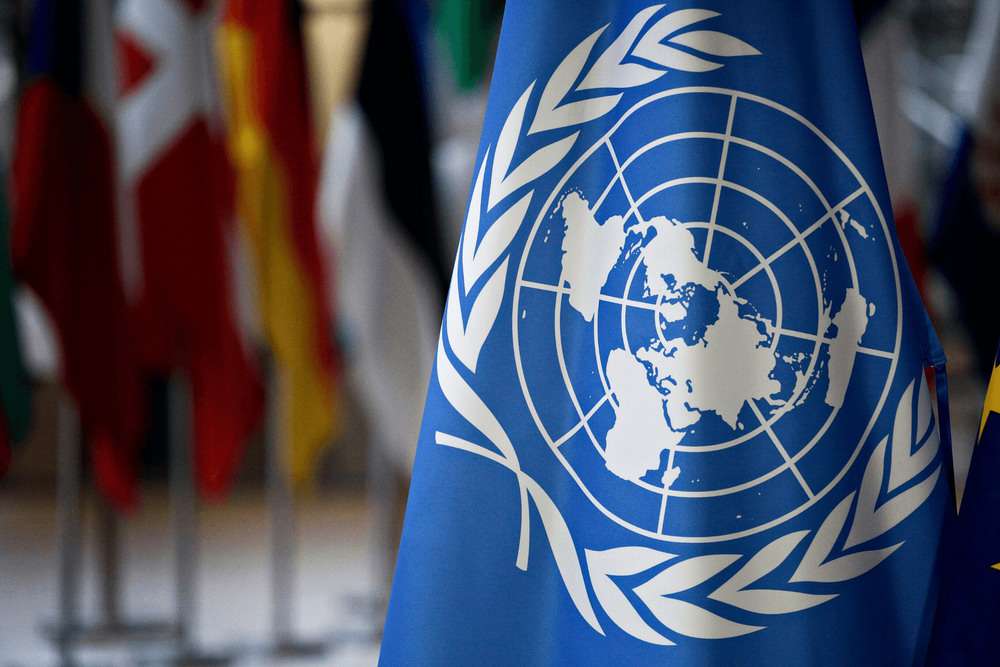 Investment incentive policy in Vietnam
Undeniably, the Government of Vietnam has continuously made significant efforts to improve the institutional and legal framework. First of all, the adjustment and introduction of the Enterprises Law and the Vietnam Investment Law in 2014 have reduced complicated and confusing administrative procedures for businesses. Since then, more favorable conditions have been created for FDI organizations to do business.
In addition, Vietnam has entered the top 70 global economies in 2020 (According to the World Bank's Business Report). At the end of 2020, the National Assembly passed an amendment to the Law on Enterprises and Investment, which took effect in early 2021. Thanks to the ongoing changes, modifications, and enhancements, it is not difficult to comprehend the answer to the question "why invest in Vietnam?", and why investors choose Vietnam as their top investment destination.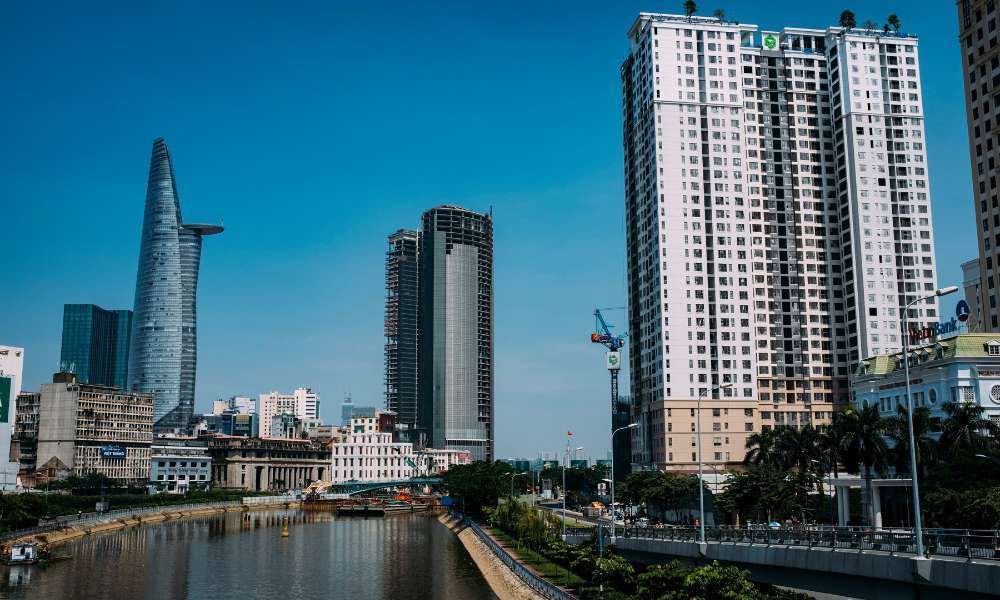 Geolocation & Natural Resources
With a favorable geographical position, a long coastline, and a common border with many other countries, it is not an exaggeration to state that Vietnam can use this as a launching pad to maintain its position as the world's leading market for potential foreign investment in Southeast Asia. With a long coastline, this is an ideal location for global investment in the marine industry, tourism, or possibly the establishment of a regional shipping center.
Moreover, Vietnam's vast natural resource endowments are a vital factor for why you should invest in Vietnam. In addition to crude oil, Vietnam has a wide variety of minerals, including iron ore, zinc, copper, lead, nickel, etc.
Labor force
With nearly 100 million people, of which, according to data from the General Statistics Office in 2022, up to 68.1% of the population participates in the labor force. Vietnam ranks 15th among the most populous countries in the world, providing the market with an abundant labor force. In addition, the workforce is taught not only in skills and information technology updates, but also in other foreign languages in order to fulfill employment requirements.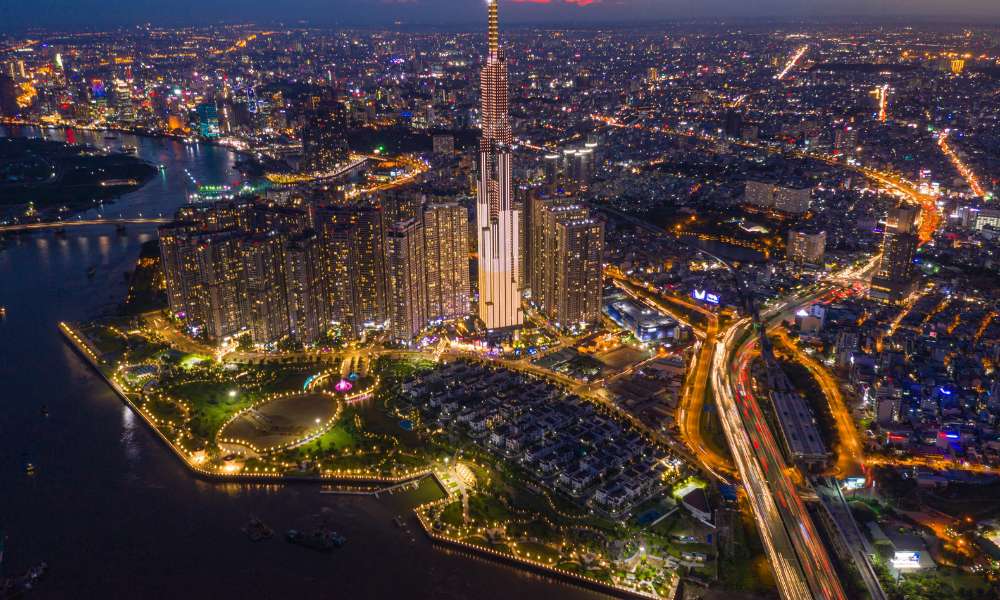 Is Vietnam a good place to invest?
The aforementioned are not the only answers to the question "why invest in Vietnam?" but they are the three most important ones. Developed countries like the United States invest in Vietnam for a variety of reasons, including the country's consistent pursuit of high GDP development, healthy flow of FDI, its active integration into the global economy, and the government's consistent provision of supportive policies and Vietnam investment incentives. Moreover, Vietnam is a favorable place to put money because of its political and institutional stability.
Read more: Vietnam warehouse space leasing market maintains a positive signal