In recent years, there has been a notable increase in the demand for cold storage warehouse rentals in Vietnam. The demand for reliable and effective cold storage facilities has surged as investors aim to expand their operations nationwide. The rise in the availability of cold storage warehouses for lease in the Vietnamese real estate market is a notable development. This article examines the key factors to take into account when seeking to rent a cold storage warehouse. Additionally, it highlights the benefits of utilizing Savills Industrial's property leasing services to identify the optimal property that meets your business's specific needs.
Overview of Cold Storage Demand in Recent Years in the Logistics Industry
Several factors have contributed to the steadily rising demand for cold storage in the logistics sector in recent years. Cold storage refers to the storage of temperature-sensitive products such as pharmaceuticals, food, and beverages in controlled environments. The logistics industry plays a crucial role in managing the supply chain for these products, ensuring that they are stored, transported, and delivered under the proper conditions.
One of the main drivers of the increased demand for cold storage is the growth of the global population, which has led to an increase in demand for food and beverages. As a result, the food and beverage industry has experienced significant growth, leading to increased demand for cold storage facilities to store and transport temperature-sensitive products.
In addition to the growth of the food and beverage industry, the pharmaceutical industry has also contributed to the increased demand for cold storage facilities. Many pharmaceutical products require temperature-controlled storage and transportation to maintain their efficacy, making cold storage a critical component of the pharmaceutical supply chain.
Another driver of the increased demand for cold storage is the growth of e-commerce. As more consumers turn to online shopping, there has been a corresponding increase in demand for temperature-sensitive products such as groceries, which require cold storage during transportation and delivery.
Overall, the increased demand for cold storage in recent years has led to a corresponding increase in the construction of new cold storage facilities around the world. The logistics industry has recognized the importance of cold storage in managing the supply chain for temperature-sensitive products and is investing in the infrastructure needed to meet the growing demand for these facilities.
Cold Storage Warehouse for Rent: Key Factors to Consider
When searching for a cold storage warehouse for rent, there are several key factors that must be taken into consideration.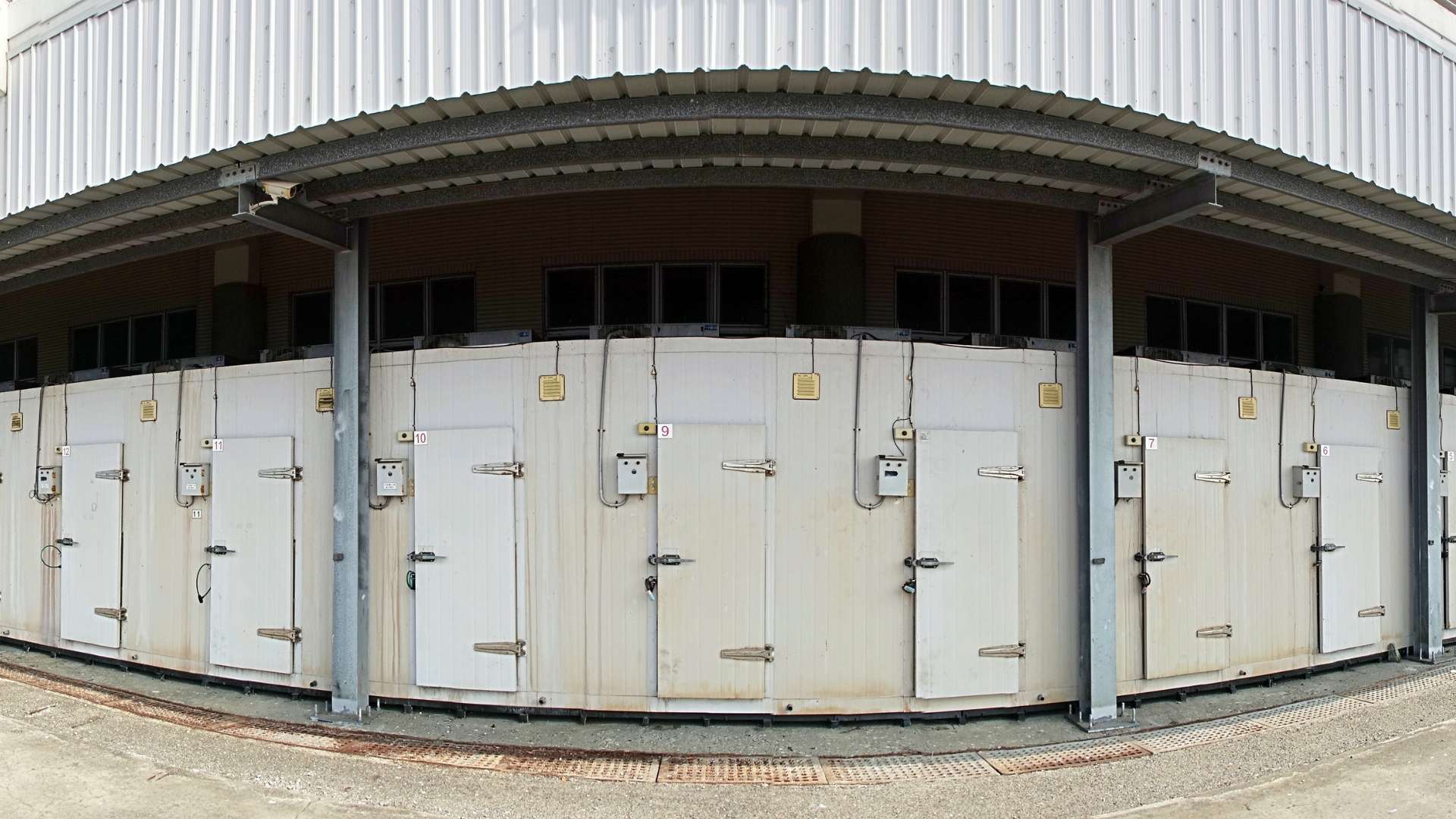 Location
The geographical location of a cold storage warehouse is a critical aspect to take into account when conducting research for potential rental options. Proximity to transportation hubs and target markets is a crucial factor to consider when selecting a warehouse for commercial purposes.
This guarantees efficient and timely transportation of your belongings, mitigating the risk of spoilage or harm. In addition, opting for a site in close proximity to your clientele may lead to a decrease in transportation expenses and a boost in delivery efficiency.
Capacity and Size
When conducting research on potential cold storage rental options, it is important to take into account the capacity and dimensions of the available space. Selecting a warehouse that aligns with the spatial requirements of your enterprise is a crucial aspect to consider. By implementing proper storage solutions, the products can be stored in a secure and space-efficient manner, maximizing the use of available space.
It is crucial to take into account the warehouse's maximum capacity when conducting research in real estate to guarantee that it can accommodate the highest level of demand for your business.
Facilities and Amenities
The presence of adequate facilities and amenities is a critical factor in ensuring the smooth functioning of rental cold storage units. When selecting a warehouse, it is crucial to consider factors such as sufficient climate control, robust security measures, and other essential amenities. Possible rewrite: The property may offer amenities such as climate control technology, an emergency power supply, and continuous security monitoring. Incorporating the following features into your warehouse can mitigate the likelihood of product spoilage or damage.
Rental Costs
The analysis of rental expenses is a significant aspect to contemplate while leasing a cold storage facility. It is imperative to comprehend the variables that influence rental expenses, including but not limited to geographical location, square footage, and amenities. By comprehending these variables, one can effectively bargain for the most favorable agreement that suits their commercial requirements. Furthermore, it is crucial to consider supplementary expenses, including utility charges, insurance premiums, and property taxes.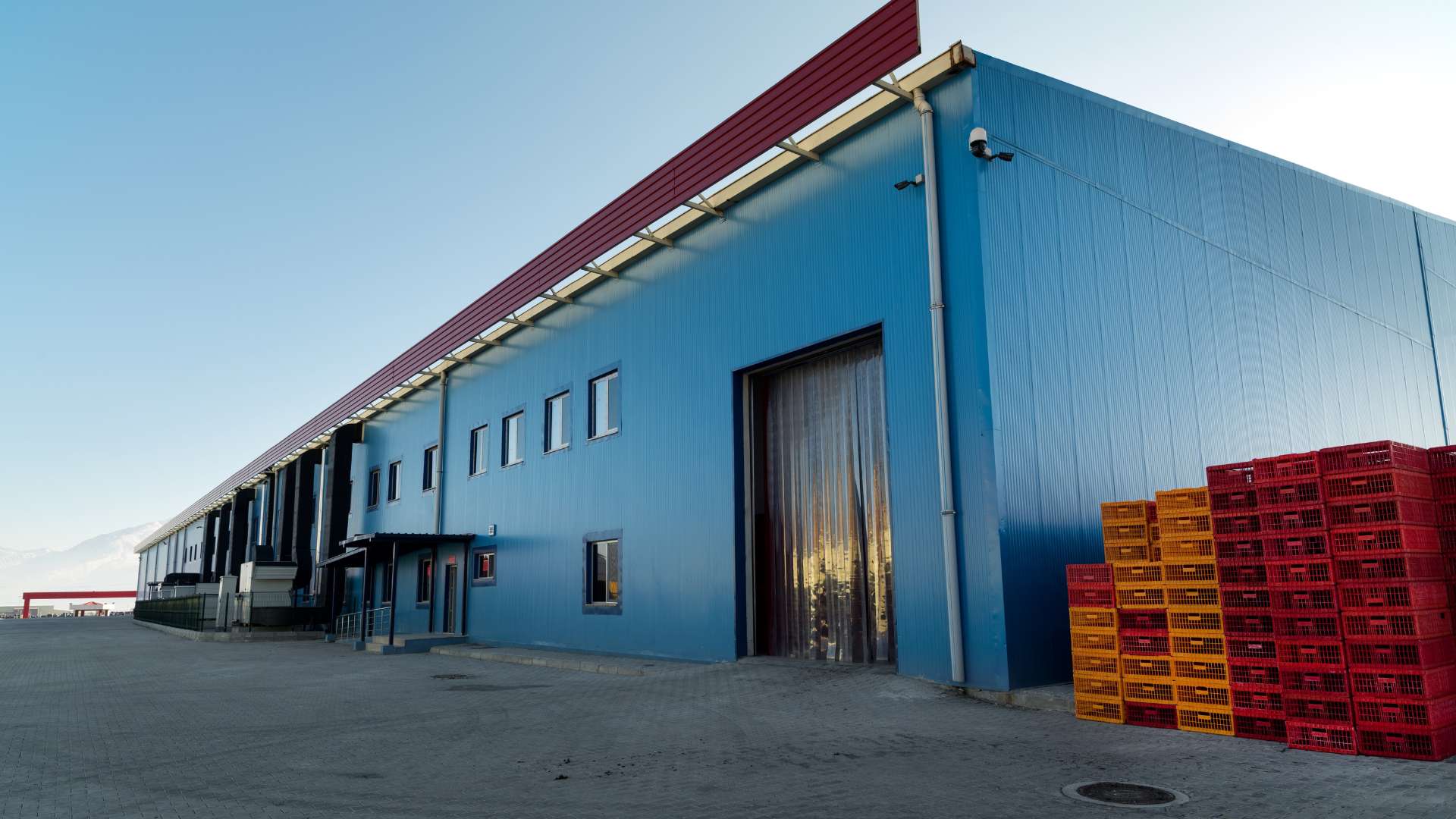 Market Trends
Based on recent market data, there are several notable trends in the real estate industry. These trends include changes in property values, shifts in buyer preferences, and fluctuations in supply and demand. It is important for real estate researchers to closely monitor these trends in order to make informed decisions and provide accurate insights to clients.
It is imperative to comprehend the present and anticipated market trends while contemplating leasing a cold storage warehouse. By analyzing and interpreting these market trends, one can make informed decisions regarding their business operations. The Vietnamese real estate market has observed a steady rise in the demand for cold storage warehouses, primarily in the food and pharmaceutical sectors. This trend is expected to persist in the foreseeable future. The rise in demand for said products and the necessity for streamlined storage and transportation processes have contributed to this phenomenon.
Savills Industrial Property Leasing Services: Benefits for Businesses
Partnering with Savills Industrial property leasing service can provide several benefits for businesses looking to rent a cold storage warehouse in Vietnam:
Expertise and Experience in the Vietnamese Real Estate Market
Savills Industrial has a wealth of experience and expertise in the Vietnamese real estate market. This means they are well-equipped to help businesses navigate the complexities of finding and renting a cold storage warehouse.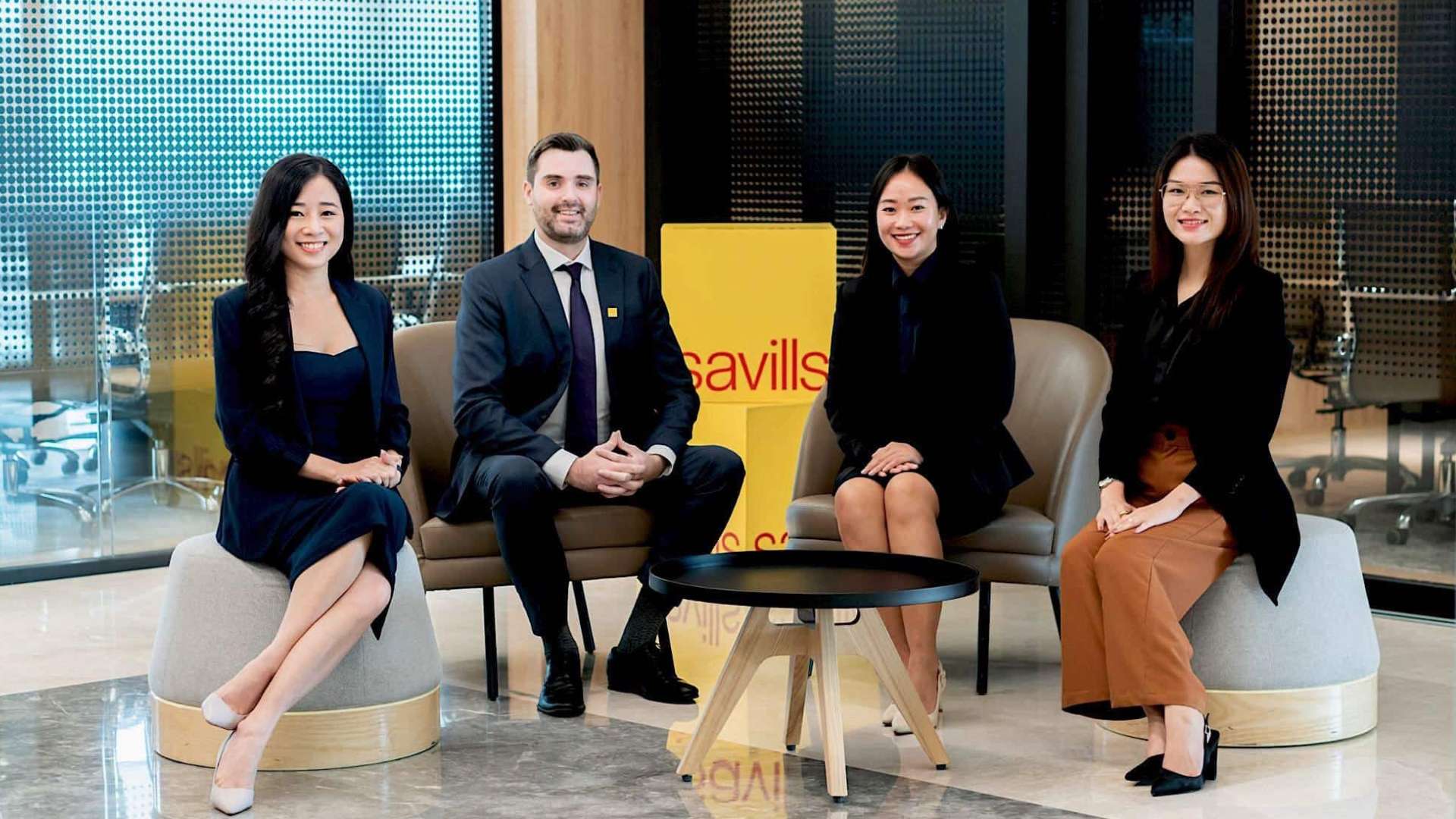 Wide Selection of Available Properties, Including Cold Storage Warehouses
Savills Industrial has a wide selection of available properties, including cold storage warehouses. This means that they can help businesses find a warehouse that meets their specific needs and requirements.
Tailored Solutions for Individual Business Needs
Savills Industrial provides tailored solutions for individual business needs. This means that they can help businesses find a cold storage warehouse that is perfectly suited to their operations, ensuring maximum efficiency and cost effectiveness.
Negotiation and Contract Management
The ability to negotiate effectively and manage contracts is a crucial skill in the real estate industry. It is important to have a deep understanding of the legal and financial aspects of contracts, as well as the ability to communicate clearly and persuasively with clients and other stakeholders. Successful negotiation and contract management can help ensure that real estate transactions are completed smoothly and efficiently while minimizing risk and maximizing value for all parties involved.
Marketing and Promotion
In addition to its core industrial real estate services, Savills Industrial is equipped to assist enterprises with their marketing and promotional efforts. Real estate researchers can provide support in marketing a business's cold storage warehouse to prospective tenants. Implementing this strategy can potentially enhance the property's exposure and generate interest, ultimately maximizing profitability for the business.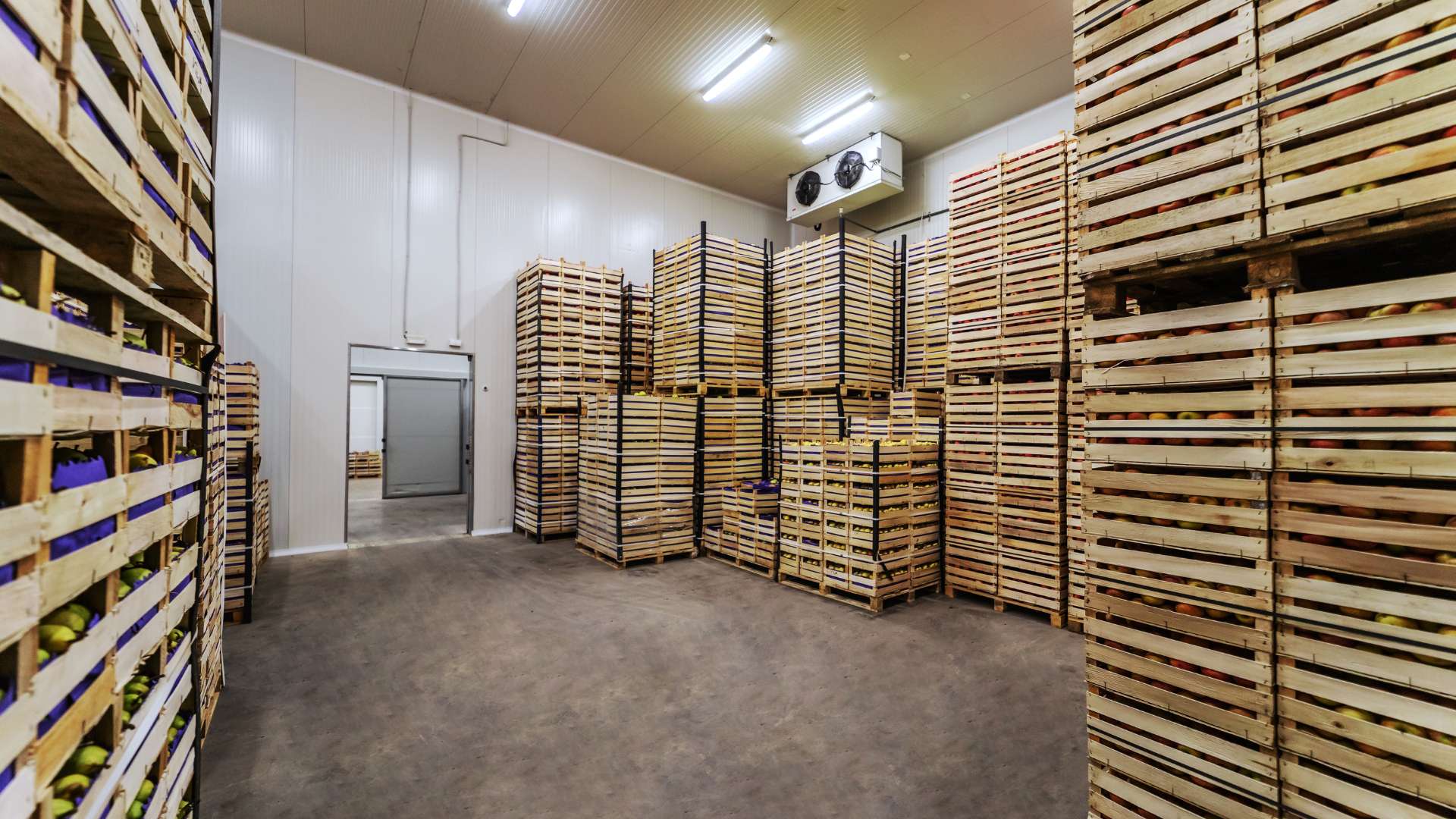 Conclusion
In conclusion, based on the data and analysis presented, it can be inferred that the real estate market in the given area is currently experiencing a high demand for properties, particularly those with desirable features such as updated amenities and a convenient location. This has resulted in an increase in property values and a decrease in the average time properties remain on the market. However, it is important to note that there may be fluctuations in the market in the future and that further research and analysis would be necessary to make more accurate predictions.
When researching cold storage warehouses for rent in Vietnam, it is important to take into account various crucial elements such as the warehouse's location, capacity, and size, available facilities and amenities, rental fees, and current cold chain logistics development trends.
Savills Industrial is a trusted partner for businesses seeking a cold storage warehouse for rent in Vietnam. With their extensive knowledge of the local real estate market and a diverse portfolio of properties, they offer customized solutions to meet the unique needs of each business.
By collaborating with Savills Industrial, businesses can leverage their expertise and experience to find the ideal cold storage warehouse for their operations. This service facilitates businesses in locating an ideal cold storage facility for lease that aligns with their operational requirements, thereby optimizing productivity and minimizing expenses.