The fourth wave of the pandemic is no longer causing temporary factory closures or interrupting the flow of goods and supply chains. The industrial real estate sector has continued to benefit from foreign investment and changes in government legislation. To meet their manufacturing needs, all firms desire to find warehouses and facilities to rent at a reasonable price. The following Industrial Savills article will give you information about the current Industrial Land Price in Vietnam.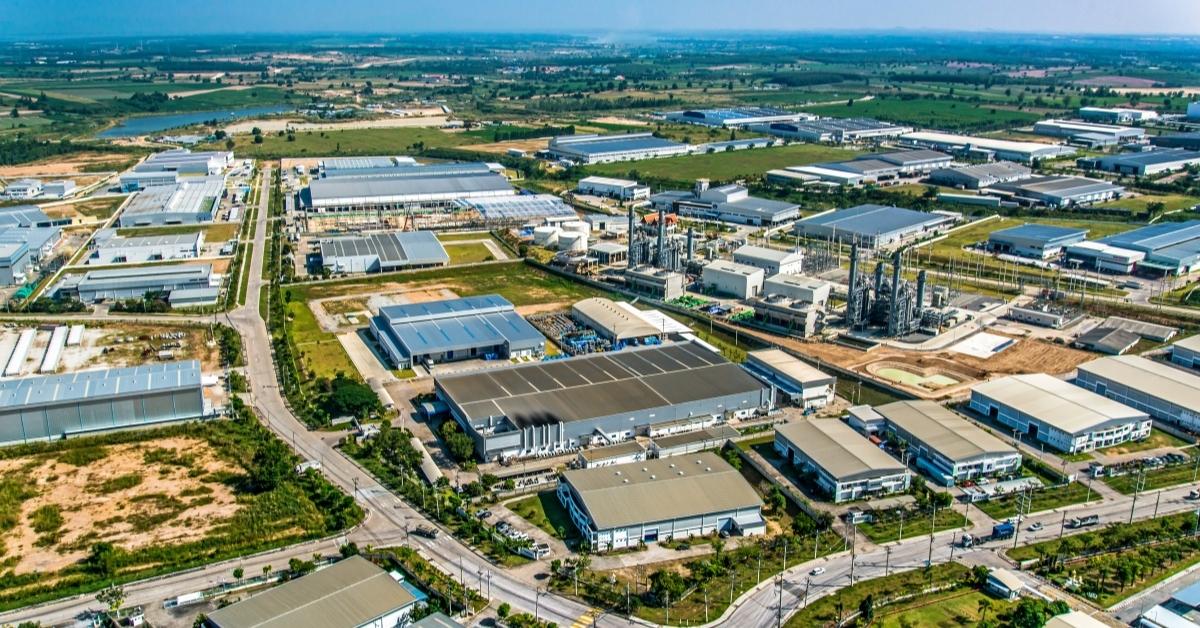 Investment activities continue
In the second quarter of 2021, several factories such as Foxconn resumed operation after a period of closure in the Northern market. However, in the South, some workshops and factory parts in industrial zones are still in a state of temporary suspension. 
Mr. John Campbell, Manager of Industrial Real Estate, Savills Vietnam, said that the closure of manufacturing plants is one of Vietnam's prudent steps to deal with. This may have a certain influence on the general growth momentum, with industrial land price in Vietnam keeps rising, investors need to have a long-term insight and believe in the potential and growth momentum of the market.
Factors that make Vietnam one of the world's strongest manufacturing and logistics markets include stable politics, business environment, suitable geographical location and dynamic workforce.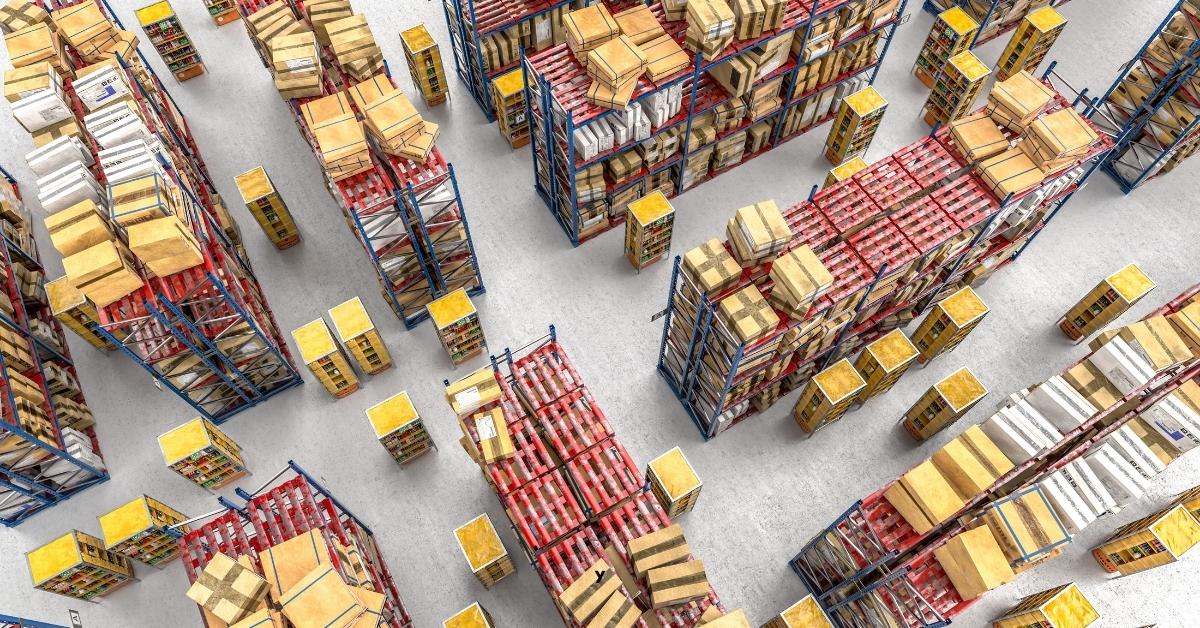 In particular, free trade agreements can be seen as a long-term solution for Vietnam, supporting the transfer of knowledge and technology, thereby promoting the transition from manufacturing to low-cost industries and local to higher-value industries.
The market also received many large investments in the first half of the year. For example, in the North, Jinko Solar Hong Kong Company invested nearly 500 million USD in Song Khoai industrial park, in Quang Yen (Quang Ninh) or Fukai Technology of Singapore invested in Quang Chau industrial park in Bac Giang province.
In the first six months, the Northern region attracted a lot of investment, with the five largest investment deals in the industrial sector—something not seen in the Southern market. 
"The northern market is currently attracting a lot of investor interest, so we can expect the industrial land price in Vietnam and its significant industrial parks in the South to record a little increase again towards the end of the year." Mr. John Campbell stated.
Investors turn to the southern suburbs
The South's industrial land leasing market (which includes Ho Chi Minh City, Binh Duong, Dong Nai, Ba Ria-Vung Tau, and Long An) has a total land area for lease of 25,220ha. The industrial parks are 85 percent occupied, while the ready-built plants are 86 percent occupied. It demonstrates that both investors and tenants have gradually developed ways to work around the pandemic and continue to operate.
Furthermore, industrial parks in Ba Ria-Vung Tau are attractive due to the advantages of infrastructure, such as the Cai Mep-Thi Vai port and the Long Thanh international airport. The majority of the land lease agreements are from big industrial enterprises which require large land banks.
According to Mr. John Campbell, Manager of Industrial Real Estate Savills Vietnam, the average industrial land price in Vietnam, particularly the southern major economic regions, such as Binh Duong, Dong Nai, and Long An is frequently higher than in other provinces. Industrial land price in Vietnam have risen sharply in the last three years, particularly in northern economic zones such as Hung Yen, Bac Giang, and Bac Ninh.
The industrial land price in Vietnam, especially in the South, is still leading the country with abundant vacant space. With bright visions of the country's production in the future, provincial governments do not stop continuously improving and building new infrastructure systems, typically projects like the expressway Phan Thiet-Dau Giay, the expressway Bien Hoa-Vung Tau, or the expressway Ben Luc-Long Thanh. 
Industrial land rental prices in the South are forecast to continue to increase. For ready-built factories, about 940,000 m2 of new buildings will be launched into the market by the end of 2021 if the epidemic situation is controlled and the market recovers.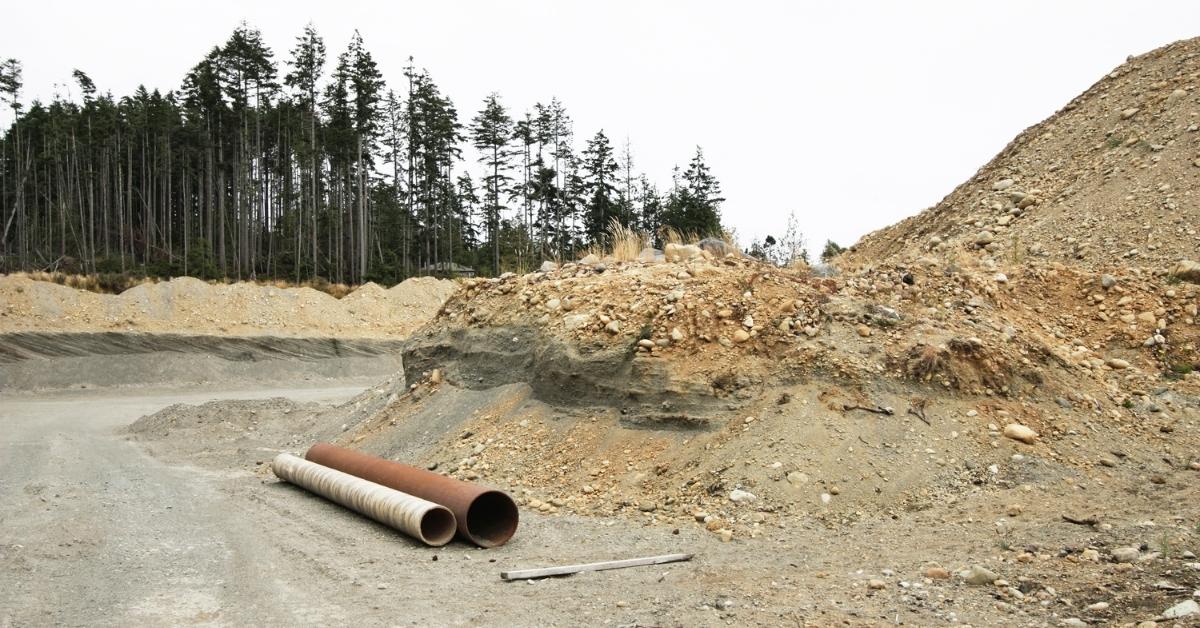 Read more: Difference between warehouse and distribution center
Expectations from changes in policy 
Political stability, business environment, favourable geographical position, and a dynamic workforce, have made Vietnam one of the most sought-after markets in industries. 
Free Trade Agreements might be viewed as a long-term solution for Vietnam, facilitating the transfer of knowledge and technology and aiding the transition from manufacturing to low-cost industries. 
"High-quality industrial parks around the world frequently do well in the overall planning stage, ensuring that industrial projects mix nicely with housing and retail features, education, and healthcare for varied audiences. In China, Malaysia, Indonesia, and Thailand, these models are performing well." said Matthew Powell, Director of Savills Hanoi. 
In the long term, high-quality industrial parks in Vietnam will have a growth advantage in a thriving market. The incorporation of housing elements in the industrial park is about more than just giving a place for workers to rest. 
It is also about offering quality housing, retail, education, and entertainment facilities to meet the requirements of the workers. Workers, professionals, and tenants come from a wide range of backgrounds.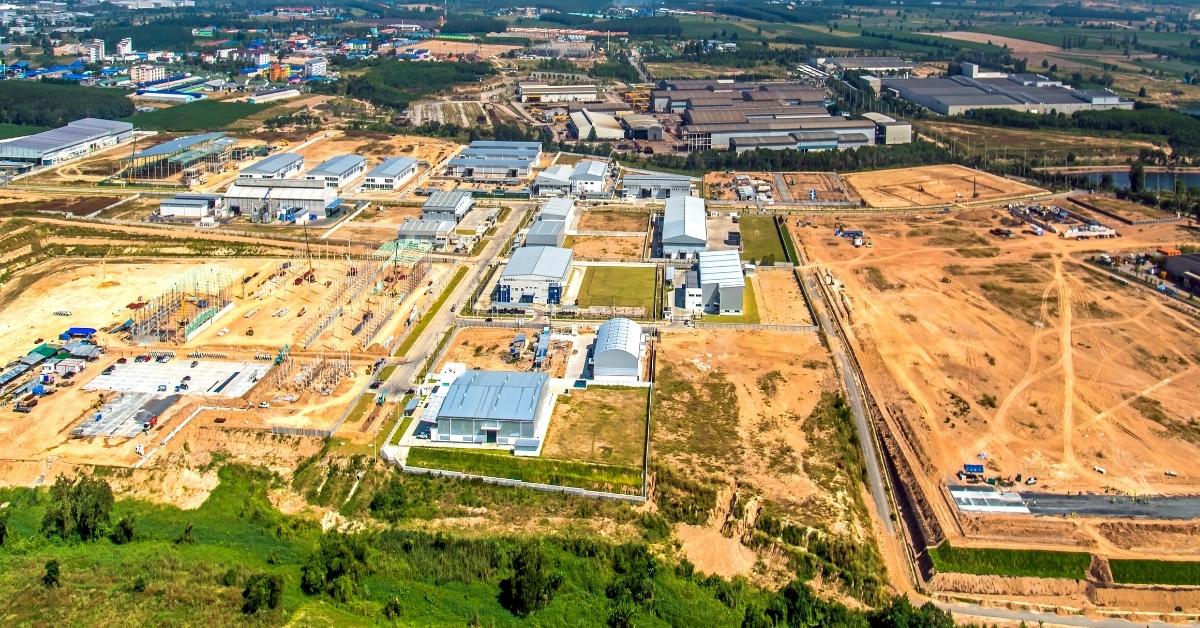 Meet one of the leading industrial real estate teams in Vietnam
Savills Industrial is a company that specializes in industrial real estate and investment management. We established the Industrial & Logistics department specifically to provide comprehensive logistics and multi-let industrial services in response to the increasing demand for industrial real estate services in Vietnam.
Our team of trained professionals can assist customers with leasing, selling, investing, valuation, planning, and development from their bases in Vietnam and other important regional markets. Contact Industrial Savills now if you're searching for manufacturing or to locate a suitable Factory Rent in Vietnam.