Invest in Vietnam real estate is a trend that both domestic and foreign investors are pursuing in 2023. This is a sign of the stability of politics, the economy, supportive policies, and the potential of the Vietnamese market in the context of an economic crisis.
Vietnam: One of the World's Most Stable Growth Market
According to a Ministry of Construction report, the occupancy rate of industrial parks nationwide is expected to reach 80% by 2022. The average occupancy rate in industrial parks in the South reached about 85%, of which Binh Duong had the highest rate at 95% nationwide.
The rental price for industrial real estate is also trending up by about 10% compared to 2021, reaching an average of $100-120 USD/m2/lease term. In 2023, experts predict that rental prices will continue to rise, especially in the southern region where land resources are limited and given the evolving trends on how to invest in Vietnam real estate.
Vietnam's economy is considered the most stable in the region in terms of political and economic institutions. The abundant labor force and potential for commercial development, especially the development of e-commerce in Vietnam are also factors that make Vietnam more attractive to investors than other countries in the region.
In recent years, the expansion and investment of multinational corporations have created many business opportunities for domestic enterprises. Notably, Samsung invested $20 billion USD, while Foxconn invested an additional $300 million USD in 2022, totaling $1.5 billion USD. This is also a driving force behind the remarkable progress of the industrial real estate market.
With the stability of the market, investors can answer the question "Why invest in Vietnam in 2023?" and generate significant profits during the current economic crisis.
Real estate investment methods in Vietnam favored by investors
Following the trend currents, there are some good ways to invest in Vietnam that are highly favored and chosen by investors.
– Direct investment in real estate
This is the most commonly used method in Vietnam, where investors purchase, own, and manage real estate assets themselves. Investors have direct control and management of their assets, increasing liquidity, reducing management costs, and controlling risks. However, investors need expertise, experience, and market research to find the best investment opportunities.
– Investing through real estate industrial funds
Investors contribute capital to an investment fund to purchase real estate assets. Real estate investment funds in Vietnam are usually managed by investment experts and market analysts to ensure that investments achieve the highest profits. This method usually provides higher liquidity than direct investment and helps reduce investment risks by diversifying assets. However, investors will have to pay a management fee for this fund. If the funds are not chosen carefully, investors may lose both capital and profits.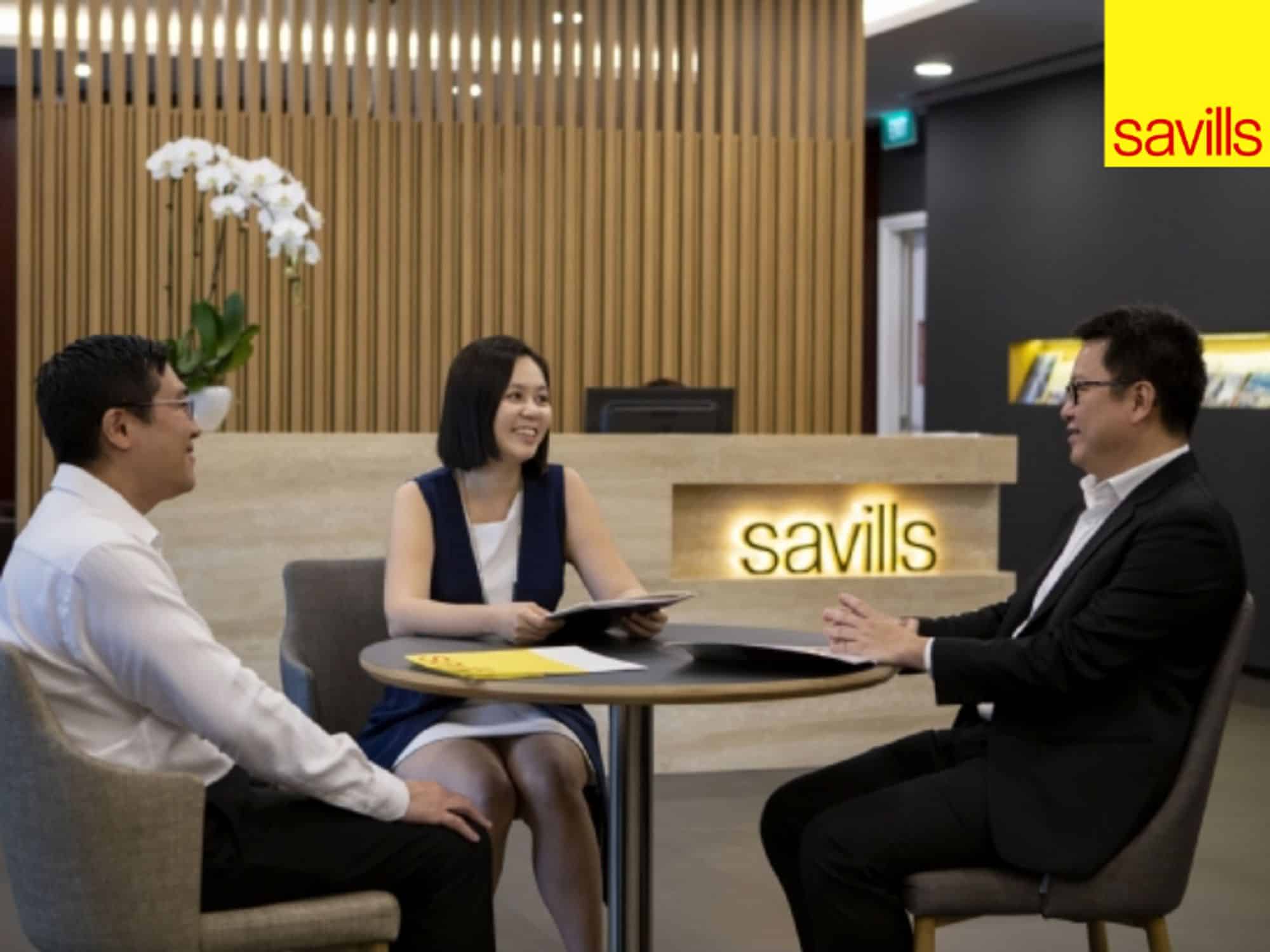 Real estate investment funds will optimize investment opportunities to bring the highest profits to investors.
– Investing in industrial real estate projects
Investors buy warehouses, factories, or storage facilities that are under construction. When the project is completed, investors can sell the property at a higher price than the initial purchase price or lease it to generate profits and increase capital turnover. This method can bring high profits if investors are guide to invest in Vietnam in the right projects and reputable contractors. However, this investment method has low liquidity and high risks.
These are the top three investment methods in Vietnam that many businesses choose to optimize their capital flow profits. Investors need to carefully consider the appropriate method based on their goals and financial capacity.
How to invest in Vietnam real estate for high profitability?
Investing in real estate in Vietnam is a long-term investment trend. In order to achieve the highest profitability, be legally protected, and receive preferential policies to optimize costs, investors need to carry out some important steps.
– Research the real estate market in Vietnam
Before investing in real estate, investors should research the Vietnamese real estate market, including assessing the asset's location, infrastructure, price increase potential, and rental income potential. This assists investors in understanding the real estate market trends in Vietnam, selecting a suitable investment project location, and limiting risks. This is an important step that determines the success of investing in Vietnam.
– Choosing a reliable investment partner
Choosing a reputable and high-quality investment partner is a very important factor in the process of investing in industrial real estate projects. Investors need to seek information about reputable investment companies that have experience and can provide investors with quality services, complete and real data to devise the most effective investment strategy and approach in Vietnam. This helps investors avoid pouring money into "ghost" projects and losing both capital and interest.
– Understanding and complying with legal and tax regulations
Investors need to monitor the changes in support policies and legal and tax regulations in Vietnam to comply with and be legally protected. Therefore, before investing in real estate in Vietnam, investors should research and understand the legal and tax regulations to complete the necessary documents and procedures in the host country.
Conclusion
Vietnam is one of the countries with great potential in the real estate industry in Southeast Asia. This is evidenced by the outstanding growth of the real estate market in Vietnam in recent years. This is also the market that is attracting many investors to seek business opportunities.
For the best ways to easily invest in Vietnam real estate with specific strategies and directions, you can contact Savills Vietnam through the hotline at 0986.718.337 – Mr. John Campbell for detailed advice.
In addition, you can refer to Savills' industrial real estate investment projects here.