Vietnam is one of the countries that has established a strong presence worldwide, particularly in the industrial real estate industry. Vietnam industrial real estate market attracts more foreign investment sources to keep up with the expanding globalization. 
As long-term manufacturing and investment become necessities, the Vietnam industrial real estate market is growing in demand. As a result, enterprises and businesses looking to expand their operations should consider the competitive industrial real estate market. 
During the epidemic, Vietnam industrial real estate market is currently efficiently controlling the disease, assisting Vietnam in becoming the focus of many international firms. Due to this, Vietnam's industrial and logistics real estate has become one of investors' primary manufacturing and logistics destinations.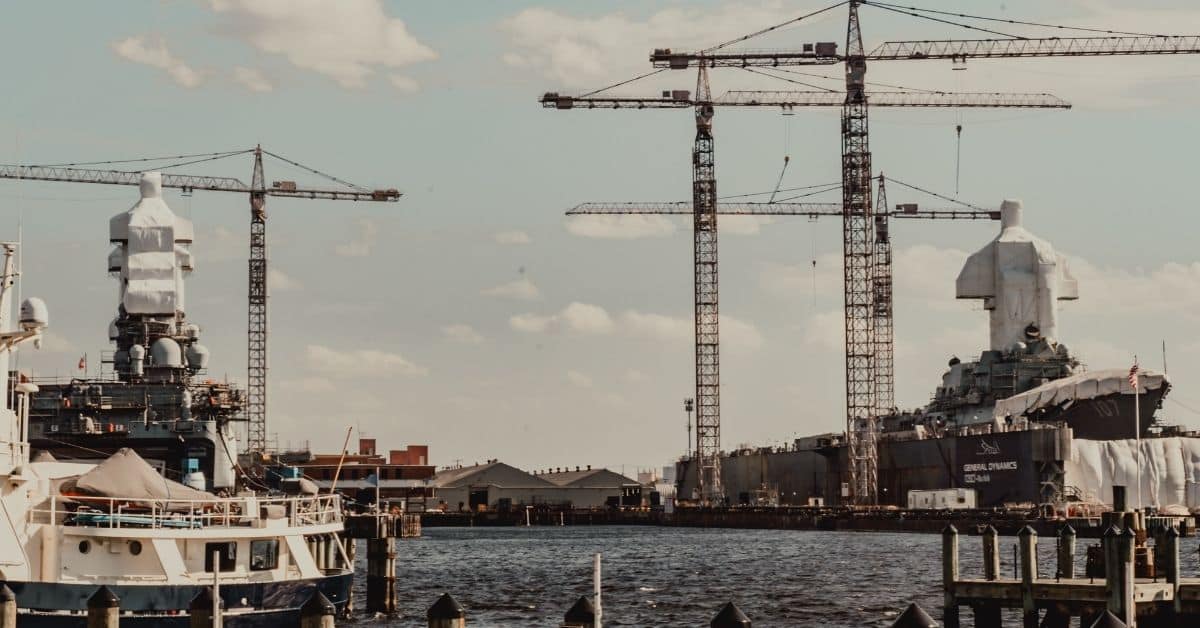 Total foreign investment in Vietnam reached over USD 10.13 billion as of March 20th, 2021, including newly registered capital, adjusted registered capital, and the amount of capital contribution and share acquisition by foreign investors, an increase of 18.5 percent over the same period last year. 
The rise of the retail and e-commerce industries, particularly during this time, has boosted the corporate need for manufacturing, industrial, and logistics real estate and storage throughout Vietnam.
Vietnam Industrial Real Estate Market in 2021
Many foreign investors have invested in Vietnam industrial real estate market in 2021. Leading is the processing and manufacturing industry with a total investment of 6.14 billion USD, equaling 43.9% of the total capital. 
The next sector with a total investment of 5.43 billion USD for electricity production and distribution, accounting for 38.8% of the total registered investment capital. Followed by real estate, wholesale and retail with a total capital of 1.05 billion USD and about 522 million USD.
Many large foreign corporations have planned to choose Vietnam to set up factories, especially after the US-China trade war, causing foreign manufacturing factories to prepare to "migrate" from China. 
Vietnam industrial real estate market, as well as logistics services, will also need to adapt shortly, so a lot of land is required to support the service industries to develop. Thus, the industrial real estate sector became a potential field over time.
To understand what industrial real estate is, we need to realize that, along with development, the Vietnam industrial real estate market also has many potential risks, so it is necessary to expect challenges and take advantage of opportunities for sustainable development.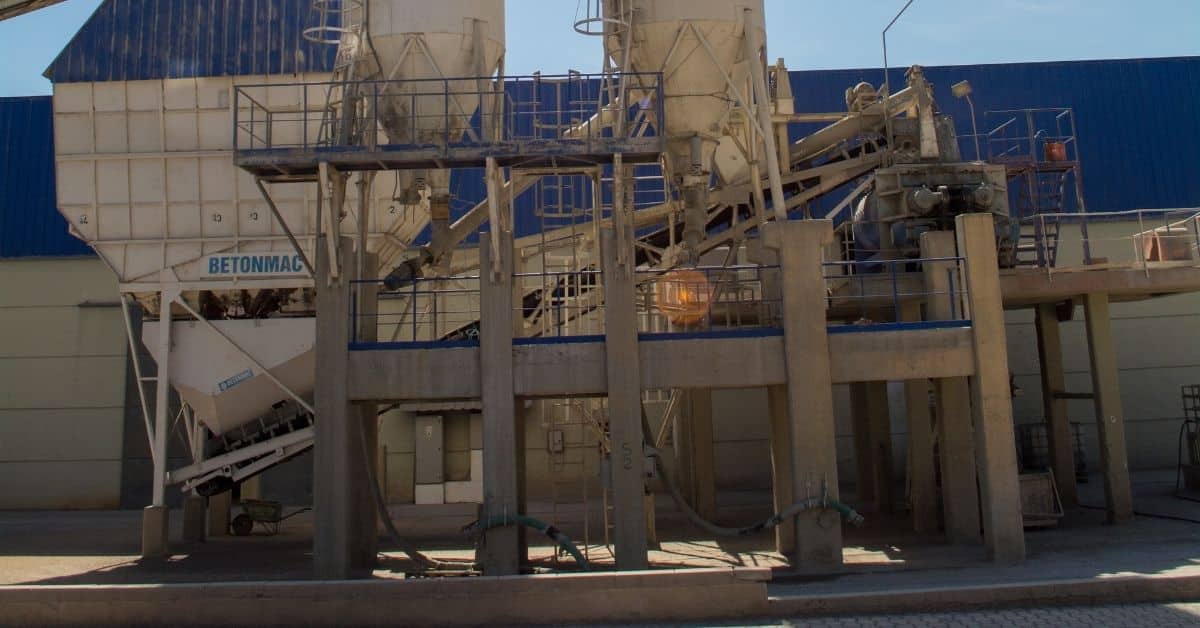 Global corporations interest in Vietnam's industrial and logistics real estate
Low labor expenses paired with low energy prices have contributed to Vietnam having the lowest operating expenses. These make Vietnam an attractive location for global corporations to establish operations here. The government is also actively pursuing high-value enterprises by accommodating the business environment. 
Troy Griffiths, Deputy General Director of Savills Vietnam, stated that the Vietnamese government has been investing heavily in infrastructure and, at the same time, has introduced industrial clusters to attract leading businesses in the chain. High corporate tax exemptions and reductions have also been introduced to ensure healthy competition in the region.
Worldwide warehousing behemoths such as GLP, LOGOS, and JD.com have been actively engaged and invested in Vietnam industrial real estate market in the North and the South since 2020. VinGroup, a prominent Vietnamese real estate developer, has also joined the market, with two new industrial parks planned to accelerate the implementation of the first industrial real estate projects in 2021.
High demand for industrial and logistical real estate
Expansion of current firms and development of new manufacturing facilities, together with rapid supply chain movement, will be the primary drivers of demand in the future years. 
While industrial rentals in some industrial zones with favorable labor locations have reached high levels, renters will have to hunt for additional land supply in regions other than current industrial hubs. This is why you must engage with the right industrial real estate firm. 
Furthermore, industrial investors are changing product development to adapt to their current circumstances. The highlights include the use of contemporary technology to manage and run the infrastructure and the provision of service packages like legal services and human resources to assist tenants in saving time and money in the future.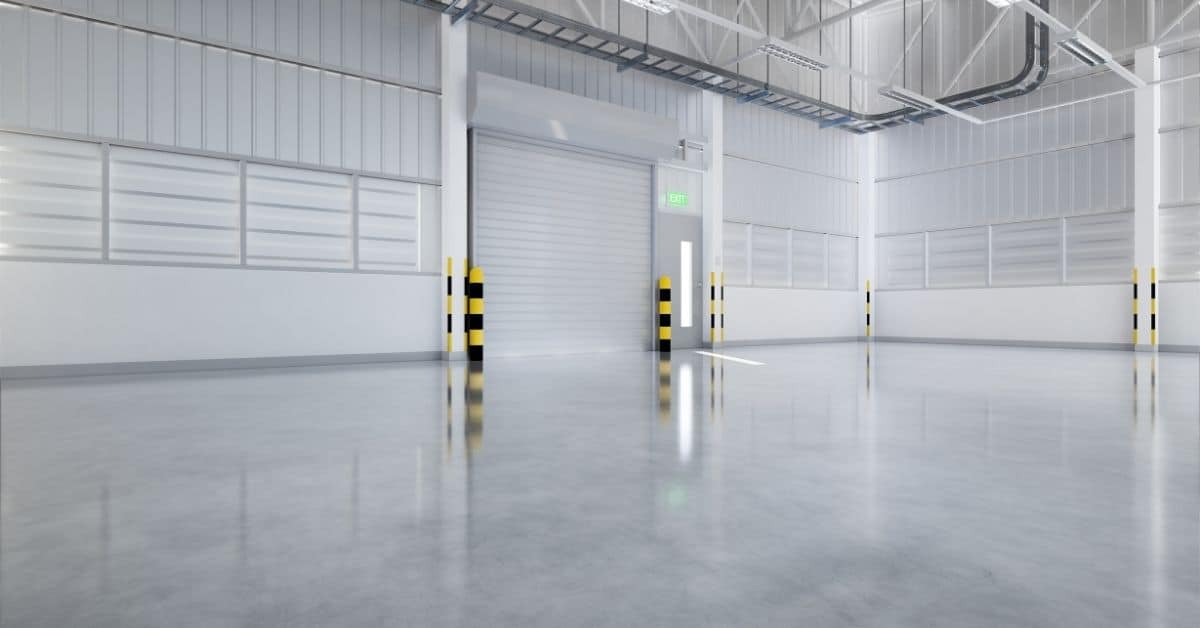 This is progressively establishing a new industrial and logistics real estate development model in Vietnam, merging supply and investment and management support services. The industrial and logistics real estate agent can assist in determining whether the asking price is in line with the current market. 
The industrial and logistics real estate agent will also play an essential part in the design of the lease contract, ensuring that all conditions and yearly rental increases are appropriate and in line with the market.
Logistics real estate and warehouses are growing
Rents in industrial zones near cities have risen due to the unexpected surge in demand for land, factories, and warehouses. Rising costs continue to be a source of concern for low-value and low-margin manufacturing businesses. The present foreign exchange rate remains very competitive for high-value multinational firms such as technology, high-tech assistance, and automated machinery.
The majority of Apple's manufacturing is in China. The tech giant has encouraged its suppliers, including Taiwanese companies Foxconn during the previous three decades, Vietnam's economic development Delta Electronics and Pegatron, to shift up to 30% of iPhone production from China. Foxconn, for example, and other contract manufacturers, are establishing themselves in Vietnam. Apple also intends to manufacture 30% of its traditional AirPods in Vietnam rather than in China, and a "substantial quantity" of iPads will be manufactured in Vietnam by mid-2021.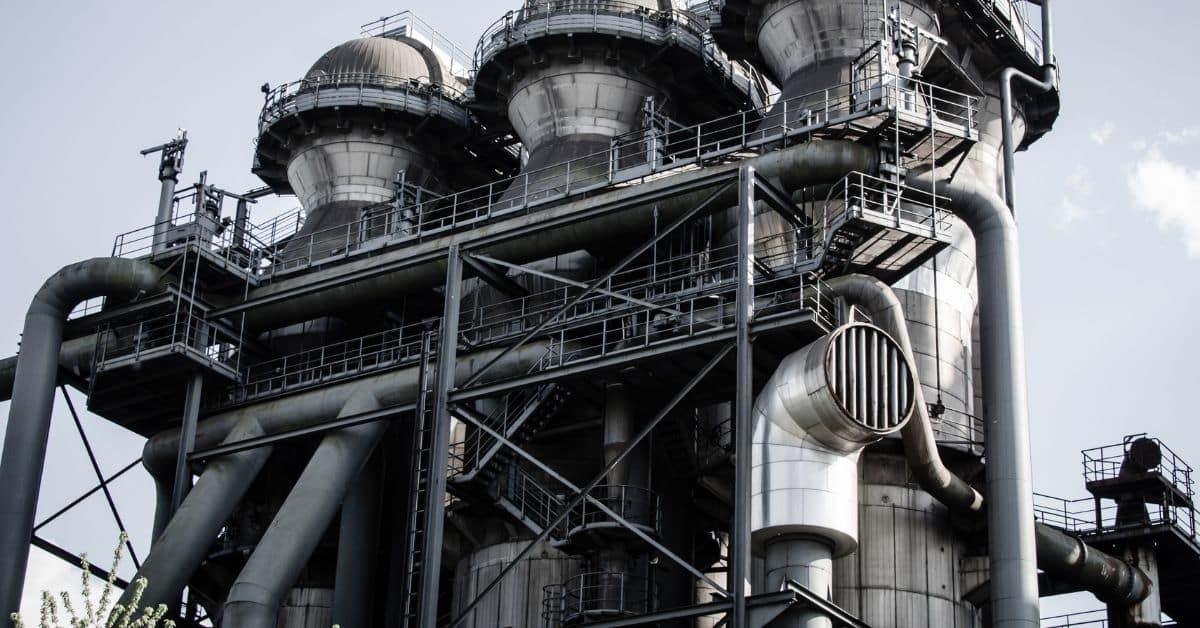 Vietnam's economic development has tremendous potential during the previous three decades, and demand will increase for well-located warehouses on central business district boundaries and important city arterial routes.
Due to rising demand, 2021 will be a perfect chance for new industrial clusters. Many provinces and towns that were not historically industrial centers are now increasing investment in infrastructure, industry, and warehouses to keep up with the new wave of an industry that has exploded globally over the last 25 years.
The Vietnamese government constantly monitors the supply of new industrial land and warehousing. If there's a potential lack of supply, they tend to quickly approve recent locations and investments. 
Possibilities for investors when establishing a factory 
Tactical terrain
Vietnam, strategically located in the heart of Southeast Asia, has a one-of-a-kind strategic terrain. Vietnam has a long coastline that borders the East Sea and is near the world's transportation networks, creating an ideal environment for manufacturing and logistics.
Vietnam's two biggest cities are Hanoi and Ho Chi Minh City. The northern capital of Hanoi, in particular, provides valuable industrial and logistics real estate opportunities. The most populous city, Ho Chi Minh City, is located in the south and is recognized as Vietnam's industrial and logistics real estate powerhouse. 
Trade agreements
Another indicator of Vietnam's openness to the global economy is the number of trade treaties it has signed to attract foreign investment.
– Participant in the ASEAN Free Trade Zone (AFTA)
– Participant in the World Trade Organization (WTO)
– Signing of a Bilateral Trade Agreement (BTA) with the United States
– Free Trade Agreement (FTA) between Vietnam and the European Union
These agreements demonstrate that Vietnam is determined to promote national economic progress and negotiate trade treaties with nations.
Investors 
Vietnam is embracing and encouraging Foreign Direct Investment (FDI). The Vietnamese government offers many advantages to international investors interested in investing in Vietnam, such as high-tech or healthcare firms. 
There are several tax advantages for foreign investors:
– The corporate income tax can be reduced or eliminated.
– Exemption from import taxes, such as raw materials.
– Reduction or exemption of land use taxes.
Investment destination
During the previous three decades, Vietnam's economic development has rocketed the country from poverty to middle-income status. As economists predicted, if annual economic growth stays steady at around 7%, Vietnam's economic development will be equivalent to China's a decade ago. 
China's increased labor costs have also increased product prices, presenting Vietnam with an opportunity to become the next manufacturing powerhouse utilizing unskilled labor. This can be seen in how formerly prosperous industrial zones in China are increasingly shifting to Vietnam.
Inexpensive
In contrast to many other nations, Vietnam does not require most firms to have a minimum capital requirement. Investors can launch a firm without having a significant amount of money. 
The company needs to raise enough money to pay for the anticipated expenditures of the new firm and manufacturing. 
Future potential for industrial real estate in Vietnam
Savills forecasts that the average growth of Vietnam's economy can reach 6.7% in the period 2021-2025, ranking 4th out of 130 countries in economic growth. Using a stable political environment, low labor costs, and a relatively skilled workforce as the basis for development, Vietnam has successfully attracted FDI, especially in FDI. 
The need to increase production to meet the demand for goods and move factories from China to Vietnam to help domestic enterprises benefit. Some large companies plan to move a part of their production activities from China to Vietnam, such as Microsoft, Google, Panasonic, Sharp, Foxconn.
Vietnam still maintains a competitive advantage when the rental price of industrial land is lower than that of some countries in the region, precisely about 25-30% lower than Indonesia and Thailand, countries in the area. Vietnam's industrial land prices are expected to grow by 7-8% in the southern region and 5-6% in the northern province in 2021.
Vietnam's new industrial land planning for the period 2021-2025 will also help increase the land area of ​​new industrial zones in the future, especially for large industrial parks with a total land area of ​​over 1,000 hectares to meet the requirements of FDI enterprises.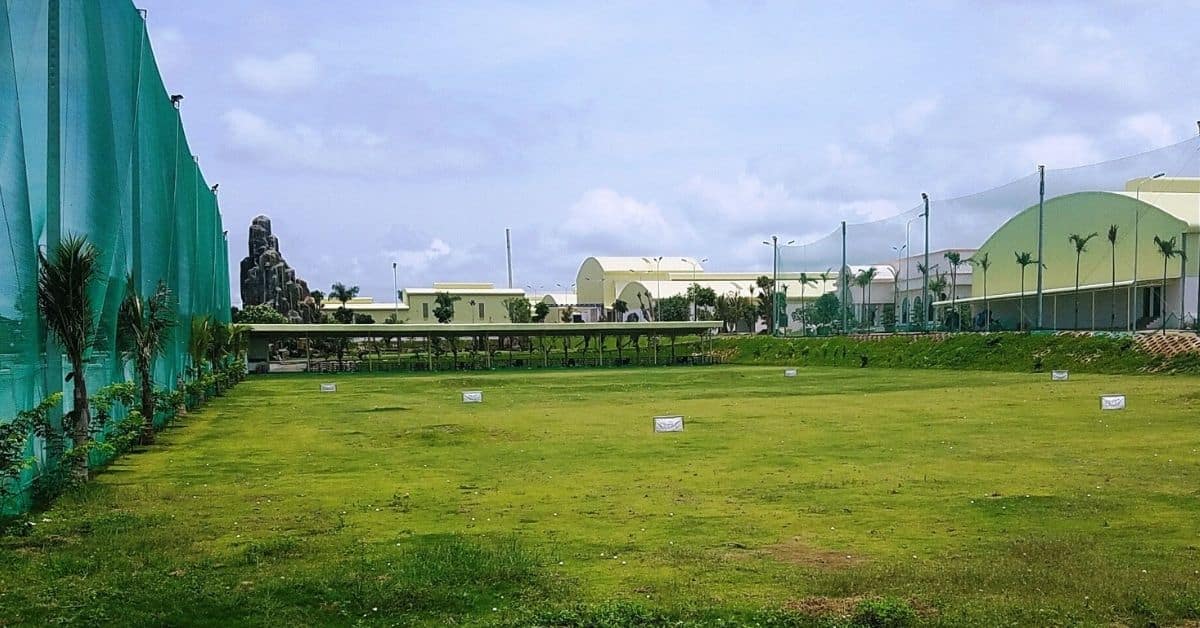 Not only that, the Government's promotion of public investment disbursement, focusing on infrastructure development such as North-South expressway, Bien Hoa – Vung Tau expressway, Dau Giay – Phan Thiet expressway, Cai Mep port – Thi Vai, and Gemalink, also help to connect with industrial zones.
In the new cycle, many planned and established industrial parks with the strong participation of foreign-invested industrial parks will create a competitive market. 
Yet, this is also the motivation for industrial park infrastructure developers to be creative and apply more solutions in business, focusing on investment promotion. As a result, the market will have a more diverse range of products to meet the diverse needs of investors.
The challenge also brings opportunities for those serious about developing industrial real estate projects; Implementing investment promotion, build credibility with the investor community.
In the past, the blockade and travel restrictions have slowed the relocation of business activities out of China as expected in 2021. Yet, the developers believe that rental activities will be more efficient next year in 2022; tenants and investors will also have options for new supply when restrictions are lifted.
Demand for industrial and logistics land, also to ready-made warehouses, will continue to be the primary demand of the market next year. Yet, trends, demand for data centers, and cold storage is rising and gaining traction in 2020 and 2021. Experts expect this to continue in the following year because Vietnam is currently in the sights of super large-scale projects.
Mr. John Campbell, Industrial Property Manager, Savills Vietnam, commented: "Production disruptions at factories and industrial parks have been reported by the international media. Low value values ​​are starting to take shape elsewhere in Southeast Asia as Vietnam no longer offers the same incentives, and these industries (such as textiles and furniture) struggle to find workers. Property and land are affordable in Vietnam. Yet, investors in high-value industries abroad remain optimistic about Vietnam's long-term growth."
Vietnam is expected to continue developing along the value chain thanks to its stable growth rate, business environment, FTAs ​​, and relocation out of China. In 2022 and the following years, some trends are expected to continue to appear, such as Industry 4.0 & smarter manufacturing; Supply chain modernization; Form of Sale-Leaseback property; New models of industrial zones and modern master plans; Datacenter; Cold storage.
Mr. John stated that: "The Government's reopening plan has strengthened confidence for businesses and investors. The opening of international flights will be one of the prerequisites for a 2022.Along with the reopening plan, the Government has always accompanied and supported foreign investors, promising resilience and adaptability. absolute of local businesses".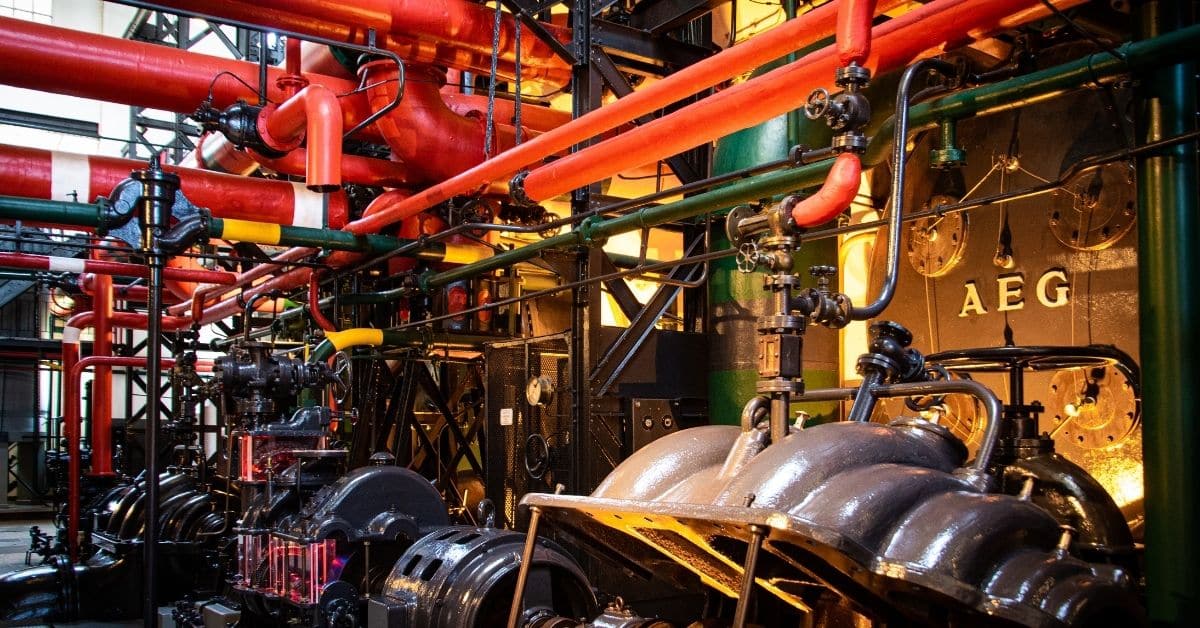 Conclusion
Given global economic instability and a lack of high-yielding investment opportunities, the Vietnamese economy and the industrial and logistics real estate market, in particular, are more enticing to overseas investors. As a result of the favorable and consistent macroeconomic growth, investors are shifting from Asia to Europe.
The fast growth in foreign direct investment capital, together with the value chain change, has paved the way for a bright future for Vietnam's industrial and logistics real estate market. With the relocation of manufacturing facilities from China to Vietnam and the fast expansion of local demand, Vietnam's industrial and logistics real estate has been the top choice for foreign investment. 
Savills Industrial is one of Vietnam's best industrial real estate service providers
Savills Industrial offers a team of industry-experienced individuals that give comprehensive help to meet our customers' needs.
Savills professionals leverage their considerable sector knowledge to assist clients with everything from the market entrance, planning, and development to leasing, investment, valuation, mergers & acquisitions, and takeovers.
Savills formed in 2017 in response to the industrial and logistics industries' rapid expansion. Savills Vietnam has introduced the Savills Industrial platform, a full-service industrial real estate platform leading by Mr. John Campbell, an expert in Vietnam industrial real estate market.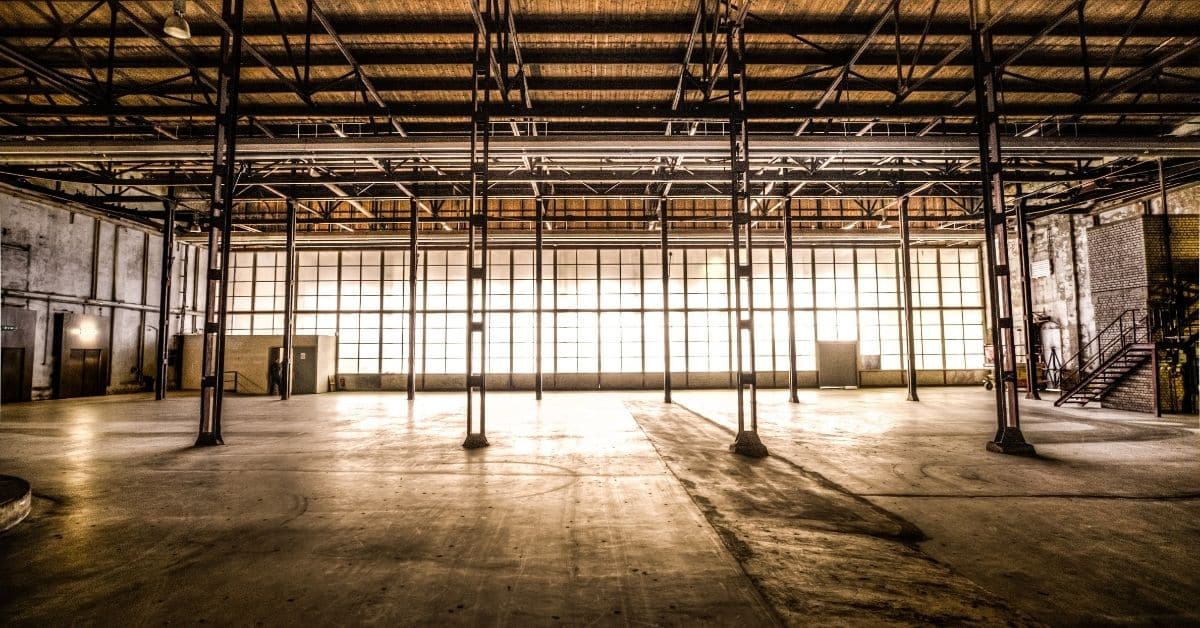 Savills Industrial has the most experienced and knowledgeable team of industrial real estate specialists in Vietnam, delivering the best industrial real estate advisory services via industry experts with in-depth market knowledge and expertise. Assistance with development for industrial firms looking to grow in Vietnam.